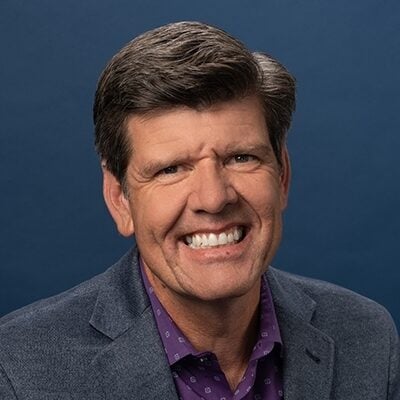 Director, Policy Reform and Advocacy
As the director of Policy Reform and Advocacy, Michael Cassidy advances Casey's efforts to inform, guide and influence public policy at the local, state and federal levels. He is responsible for the Foundation's KIDS COUNT® Network and State Priorities Partnership, as well as grant-making portfolios in poverty reduction and in budget and fiscal issues.
Before joining the Foundation, Cassidy served as founder and president of The Commonwealth Institute for Fiscal Analysis (TCI), where he provided the vision, inspiration and strategic management to achieve the organization's goals of greater economic opportunity for all Virginians. Under his leadership, TCI grew from a small startup into the state's leading independent voice on state fiscal and economic policy issues.
Prior to founding TCI, Cassidy worked as an analyst at the U.S. Office of Management and Budget and the Virginia Department of Planning and Budget.
Cassidy has a master's degree in public policy from the College of William and Mary and a bachelor's degree from Georgetown University