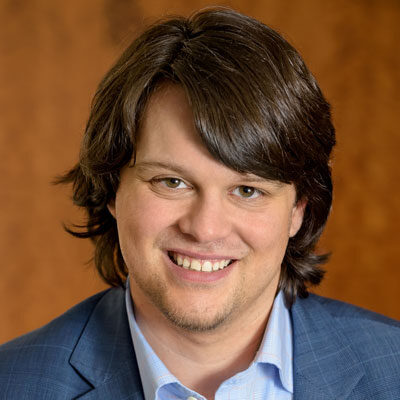 Director
City of Saint Paul (Minnesota) Office of Financial Empowerment
Muneer Karcher-Ramos is one of 15 members in the 2019–21 class of the Casey Foundation's Children and Family Fellowship.
As the first director of the new Office of Financial Empowerment for Saint Paul, Minnesota, Karcher-Ramos leads a new approach to entrenched issues.
"Our work is really about financial health and community wealth, not fighting poverty," Karcher-Ramos explains. "We're looking beyond income at assets and liquid assets, net worth and banking relationships — using a different set of questions to get at how residents are doing."
Karcher-Ramos's team is bringing to light the many ways existing systems are stacked against residents with little savings. Their work has led to the implementation of new protections for renters and a deeper exploration of how residents are disproportionately affected by fines and fees from the city, county and courts.
Drawing from his past experience leading Saint Paul's Promise Neighborhood initiative, Karcher-Ramos says that this political and economic moment requires leadership: "We have to diagnose and address issues at scale to drive systemic change that sets our communities up for good results."