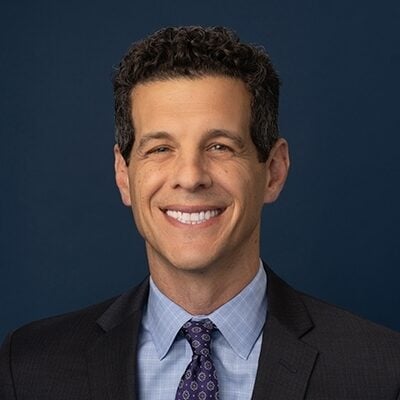 Director, Juvenile Justice Strategy Group
Nate Balis is the director of the Juvenile Justice Strategy Group at the Annie E. Casey Foundation. He leads the JDAI® network of juvenile justice practitioners in 40 states and over 300 counties, which is working to build a better and more equitable youth justice system. Through his leadership, the Foundation has launched several youth justice initiatives, including JDAIconnect, an online community accelerating youth justice reform across and beyond the JDAI network through peer-to-peer learning, training and resources.
With two decades of experience in youth justice, social policy and research, Balis has expanded Casey's reform efforts beyond juvenile detention to deep-end reform, ending the youth prison model and fundamentally transforming juvenile probation. Through the deep-end work, which he initiated, the Foundation has early evidence that public systems can safely and significantly reduce all forms of out-of-home placement, especially for youth of color. As director, he continues to push innovation — for example, expanding diversion from formal justice system involvement and increasing the role of youth, families and communities in reform, including the creation of a youth advisory council to shape Casey's approach.
In 2019, Maryland's governor appointed Balis to the state's Juvenile Justice Reform Council for a two-year term. A native of Maryland, he earned a master's degree in public policy from Georgetown University and a bachelor's degree from Franklin & Marshall College.