10 Key Resources for Child Welfare Professionals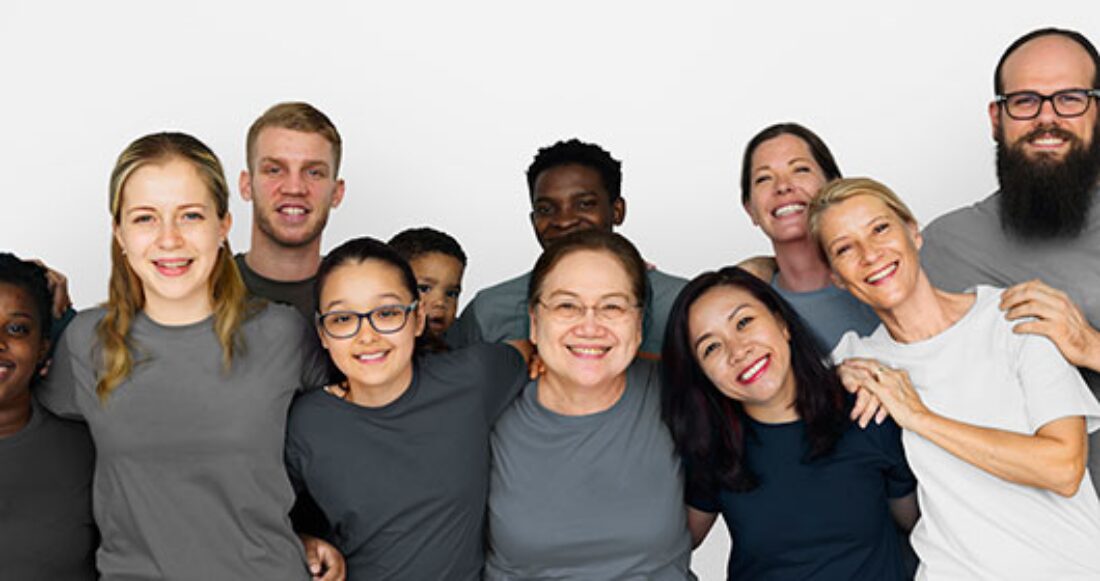 Child welfare professionals play a critical role in helping children and families thrive. The resources listed below — selected by the Annie E. Casey Foundation's Child Welfare Strategy Group — are focused on helping the experts excel in this important work.
Check out…
Keeping the Conversation Alive
A handout that tells child welfare professionals, caregivers and other caring adults what they can do to help connect youth in foster care to a permanent family.
Engaging Kinship Caregivers with Joseph Crumbley
A five-part training series designed to help child welfare professionals better understand and address the unique needs of relative caregivers.
Every Kid Needs a Family: Advice to Caseworkers
A short video created to inspire and energize caseworkers around the critical task of connecting teens in foster care with a family.
The Road to Adulthood
A report from the Foundation's Jim Casey Youth Opportunities Initiative leverages the latest findings on adolescent brain development to help child welfare professionals, caregivers and systems better serve youth who are in or exiting from foster care.
National LGBTQ Curricula and Training Materials
A webpage linking to more than two dozen resources aimed at helping child welfare stakeholders better understand and support LGBTQ youth.
"It Matters a Lot"
A blog post, written by an adoption recruiter in Ohio, that underscores the importance of keeping siblings together in foster care.
Treating Childhood Trauma
A story by "60 Minutes" and Oprah Winfrey that explores the repercussions of childhood trauma and the methods used to help kids who have experienced trauma.
Group Care for Children and Adolescents
A statement, issued by a panel of mental health experts and endorsed by the American Orthopsychiatric Association's board of directors, recommending family care as the best option for kids in foster care.
Addressing Secondary Trauma Stress Among Child Welfare Staff
An issue brief and complementary participant manual focused on helping child welfare professionals build resiliency and mitigate the impact of secondary trauma stress.
Strong Families
A review of strategies geared toward reuniting families after children have been removed from a home due to parental substance abuse.
Keep up to date with child welfare news and discover the latest resources by following the Casey Foundation on Twitter.
This post is related to: