2020 Census: Each Decade, We Have a Chance to Get it Right and #CountAllKids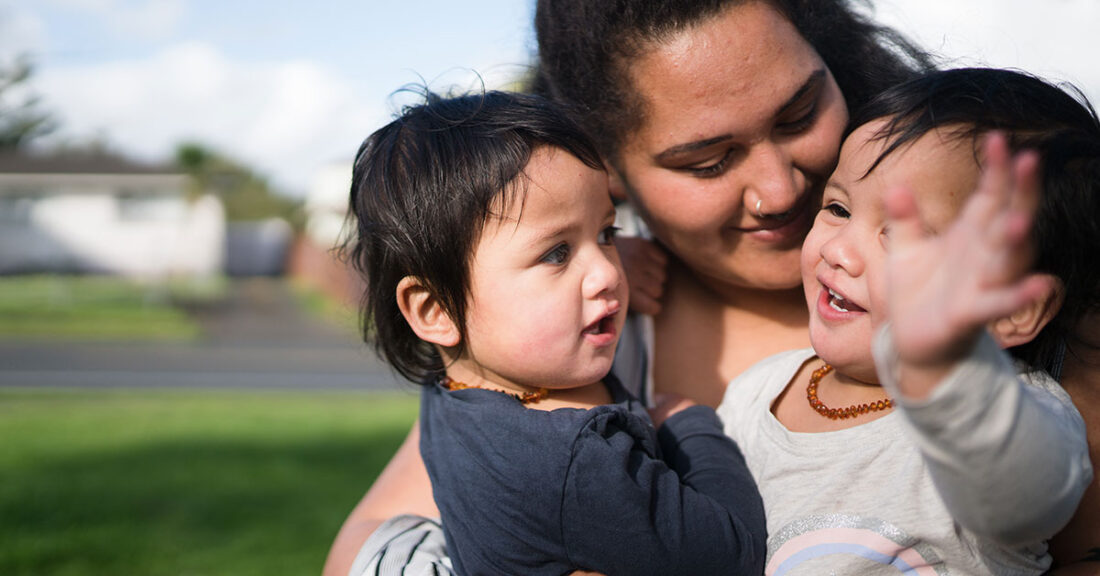 The United States gets only one chance each decade to count its population, and the next opportunity — the 2020 Census — is fast approaching.
Read About the Risks to an Accurate Census in the 2018 KIDS COUNT Data Book
Yet, the upcoming impending census is mired in challenges that could shortchange the official population count by more than 2 million children younger than age 5, according to the Annie E. Casey Foundation's 2018 KIDS COUNT® Data Book.
How do we know that young children are missed at higher rates than their older peers? Because this group has been undercounted since 1980. Why? Researchers aren't certain, but they have some ideas:
Some kids aren't counted because their entire family is missed due to high mobility, homelessness, language barriers or the complexity of multifamily households.
Some kids live in places that are traditionally harder to count, such as neighborhoods with a lot of renters and multiunit buildings.
Some household members are recorded as part of the census, but the youngest children are still missed due to survey limitations, the presence of multiple generations in a household or a lack of understanding that young kids should be counted.
Roughly 300 federal programs use census-derived data to allocate more than $800 billion in funding annually, including nearly $160 billion just on programs for children. Undercounting kids would put these federal dollars at risk, leading to underfunded programs that are critical for family stability and opportunity.
"If we don't count children, we render their needs invisible and their futures uncertain," says Casey Foundation President and CEO Patrick McCarthy. "A major census undercount will result in overcrowded classrooms, shuttered Head Start programs, understaffed hospital emergency rooms and more kids without health care."
The nation's next census, slated for April 1, 2020, faces a range of challenges — from a lack of leadership to an inaugural digital survey to the potential of suppressed participation due to a new citizenship question.
Despite these challenges: "It's not too late to ensure we conduct a census that leads to proper funding, representation and programs for the continued healthy development of kids," says McCarthy. "But it's up to policymakers, communities and the nation to make sure that every kid is counted and matters."
What can leaders do to count all kids?
Maximize the capacity of the Census Bureau to count them.
Fully fund state and local outreach campaigns focused on their parents.
Expand the pool of trusted messengers who can reach hard-to-count families.
Make internet access available to families least likely to have it at home.
Address privacy and confidentially concerns, particularly for those who are without documentation but are entitled to be counted.
Read the foreword of Casey's KIDS COUNT Data Book, released in June 2018, to learn more about why a census undercount could be detrimental to children and families.
This post is related to: