A New Approach for Aiding Child Welfare Workers Has Surprising Roots: The Boxing Ring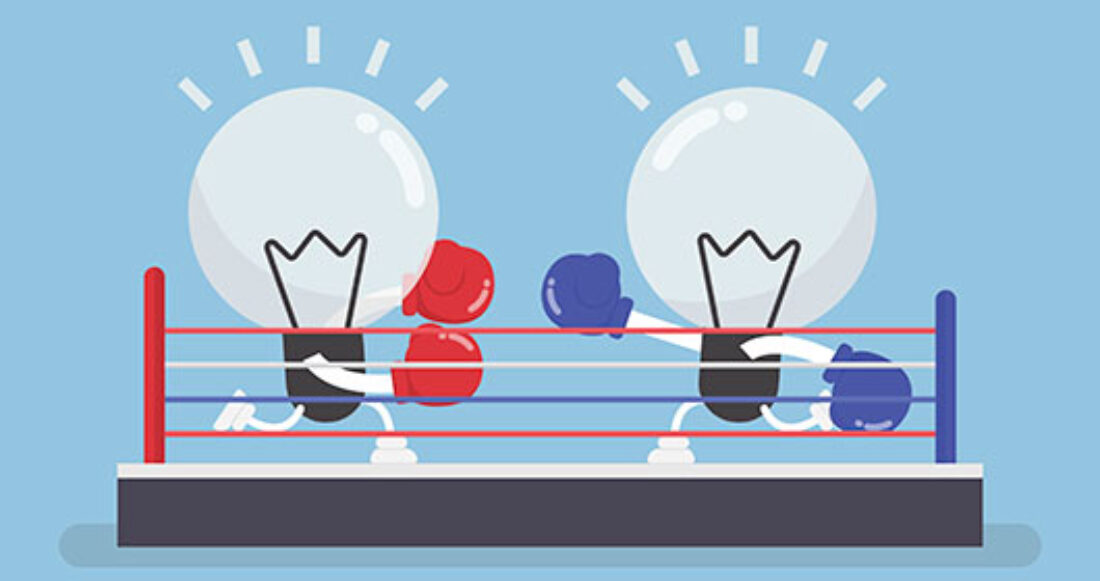 The Annie E. Casey Foundation is exploring a new training method called ShadowBox that aims to help child welfare workers make the best decisions for kids and families.
Named after the boxing practice of sparring with an imaginary foe before a big bout, ShadowBox is designed to help people in high-stakes jobs — such as firefighters, military personnel and nurses — think strategically.
Gary Klein, a senior scientist at MacroCognition LLC, helped develop both the training and the field of naturalistic decision making, which examines how people react and perform in demanding situations.
The Casey Foundation has worked with Klein's team to pilot a ShadowBox approach tailored for child protective workers in three sites: Jefferson County, Colorado; Cuyahoga County, Ohio; and Allegheny County, Pennsylvania. The training's goal? Promote a problem-solving mindset that emphasizes going above and beyond rules and procedures to ensure a child's well-being.
"There are a lot of complexities that caseworkers need to consider when determining whether a child is safe," says Emily Newsome, a research associate and project lead for ShadowBox. "Our approach addresses the cognitive skills involved in those decisions, such as making sense of incoming information and prioritizing competing goals."
As part of the training, participants review case-based scenarios and plan out what they could do — and would do — at critical decision points. The trainees then compare their chosen course of action to how veteran investigators would respond and explore the rationale behind the expert's decision. As trainees work through each scenario, their answers should increasingly align with those of a seasoned professional.
The exercise sparks important conversations among participants about factors that can influence their work while also promoting consistency in decision making agency-wide.
"Child welfare staff are charged with making monumental decisions," says Tracey Feild, who directs Casey's Child Welfare Strategy Group. "We believe that ShadowBox can help these staff members, particularly those new to the job, make smarter decisions — and more consistent decisions — that best support the success of children and families."
This post is related to: