Advocates Use Results-based Leadership Skills to Improve Policy for Kids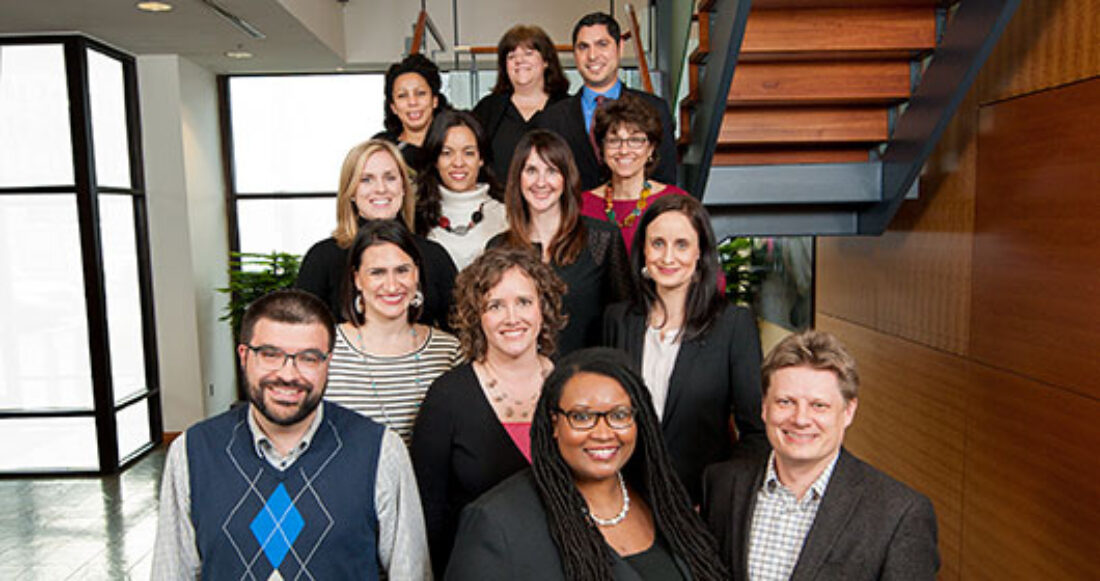 The second class of the Leadership Institute for State-based Advocates (LISA) ended this week. The contributions from 14 leaders attending from KIDS COUNT organizations led to more early learning and child-care options, free breakfast and lunch for kids and enhanced job prospects for parents across 13 states. The institute, launched in 2012, grew out of a partnership between the Foundation's KIDS COUNT state-based network and its leadership development staff, with the goal of strengthening outcomes and the bench of results-based advocates for children. The institute equipped the advocates to influence policy reform decisions and advocacy agendas by leveraging data, partnerships, personal power and authority — building both advocacy skills and results-based leadership skills — to help more children and families.
"At the end of the day, achieving better and equitable outcomes for children will require closing gaps and attending to disparities," said Ashley B. Stewart, a senior associate at the Foundation and one of the designers of the program. "I am most proud of the courage of these leaders in going back to their organizations and enlisting their boards and executive directors to be more disciplined about results and race equity in their work."
Here are just a few of the ways that the policy and advocacy efforts of LISA leaders made improvements for children and families in their states during the course of the program:
$205 million in annual child support payments were preserved for 183,000 Idaho children.
State legislation increased pre-kindergarten funding by $3 million for 19,000 Arkansas children.
New requirements improved accountability for developmental screenings in California's health care systems to support healthy development for 1.5 million infants and toddlers.
$3 million was allocated to create six new pilot programs in Connecticut to give parents and children access to workforce development and education.
Stewart says LISA leaders have learned that their work doesn't end after a desired policy is enacted. "Getting a policy win for kids and families is only half the battle," he says. "The other half is ensuring that the policy is implemented with fidelity. These folks are attending to both sides."
Participant Laila A. Bell, director of research and data at NC Child in Raleigh, N.C., said the program has influenced the way her organization goes about its work. "The results-based framework helped us learn how to put results at the center of what we do and helped us see what obstacles get in the way so we can eliminate them," she said. "We've taken the tools I've learned here and really applied them in our organization, not only internally but with our partners."
Learn more about the Foundation's approach to results-based leadership development
This post is related to: