What is the Leadership Institute for State-Based Advocates?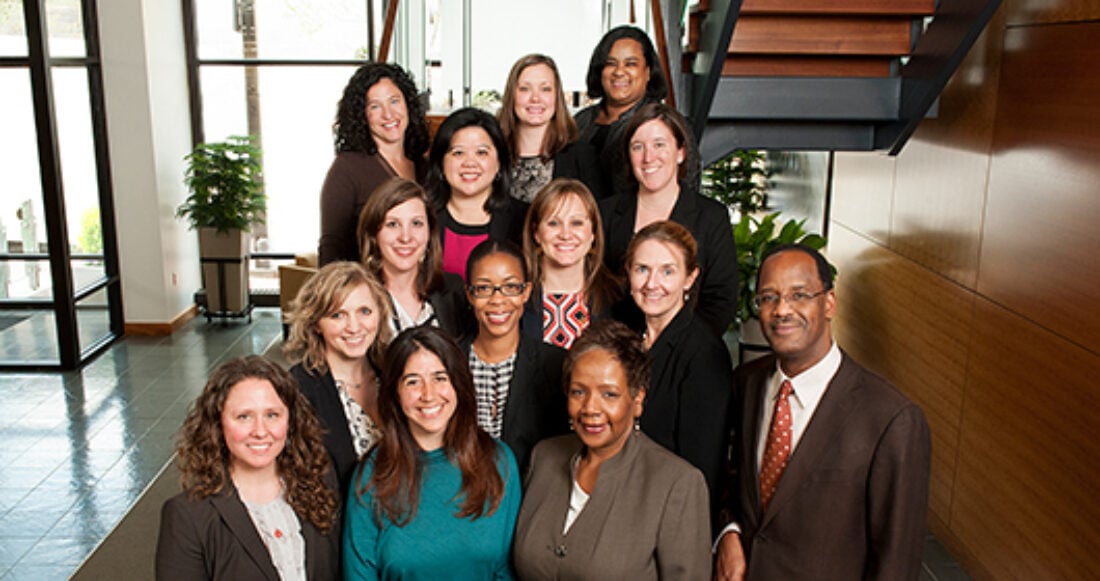 Casey's Leadership Institute for State-Based Advocates equips state and local advocates to leverage data, partnerships, personal power and authority to influence policy reform decisions and advocacy agendas to help children and families. The Leadership Institute, which launched in 2012, represents a partnership between the Foundation's KIDS COUNT state-based network and its leadership development staff, with the goal of strengthening the bench of results-based advocates for children. Unlike other leadership development programs that provide technical competencies in finance, management and fundraising, the Leadership Institute offers opportunities to address real-time adaptive leadership challenges in the participant's organizations and systems, and the state policy and political environment.
The Leadership Institute is an opportunity for each participant to reflect, explore and learn more about his or her leadership practice in the context of personal strengths, assigned organizational roles and within complex systems. Discussions, exercises, and practice of results-based leadership competencies and critical advocacy leadership principles are woven into both group work and individual activities with the expectation that participants internalize, grow comfortable with and ultimately apply these skills on a broader scale within their own organizations, systems and states.
Applicants to this 18-month program must have five or more years of progressively responsible leadership experience in policy reform and advocacy and/or fiscal analysis, with preference for those who have a strong knowledge of the legislative process.
Melissa Rock of Maryland's Advocates for Children and Youth, who chairs a coalition of child welfare stakeholders, says the results-based leadership skills she has practiced during the Leadership Institute have shaped how she leads "an unwieldy group or organizations and individuals with varied interests. The ability to hold a neutral stance where necessary and voice my opinion at other times—and knowing when to do which—has helped move the coalition in a positive direction."
This post is related to: