Aiding Youth-Serving Organizations in Pursuing Racial Equity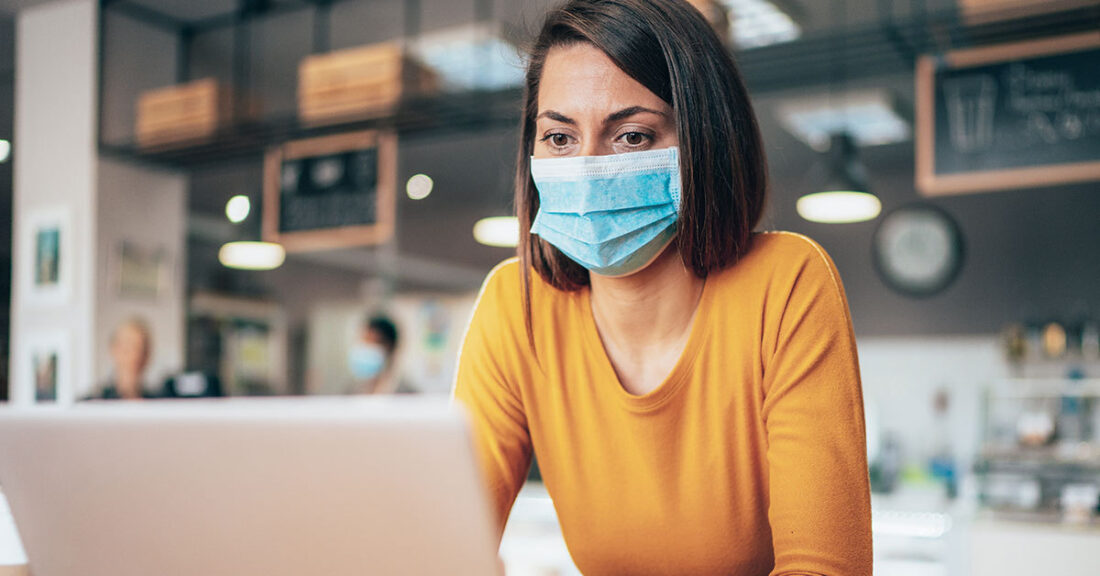 Organizations looking to identify and address programmatic barriers that are holding back young people of color have a new resource on hand, courtesy of the research nonprofit Child Trends.
The paper, funded by the Annie E. Casey Foundation, is geared toward programs serving young people and young adults. For organizations already applying positive youth development strategies, it recommends adding a racial equity lens to mitigate hurdles faced by people of color.
Many organizations, including workforce development groups and educational institutions, employ positive youth development strategies to help young people forge meaningful relationships; find safe spaces; strengthen their academic and technical skills; and access opportunities to succeed.
Allison Gerber, a senior associate with the Casey Foundation, notes that young people of color face some of the biggest barriers to success. Layer on the current public health emergency and an economic crisis, and the road to adulthood gets even rockier. "As the coronavirus pandemic creates even larger gaps between white communities and communities of color, it's even more important for youth-serving organizations to pay close attention to how they are helping those most in need," says Gerber.
To ensure that youth-serving organizations are accounting for equity, the publication — Embedding a Racial Equity Perspective in the Positive Youth Development Approach — recommends that these organizations should:
Compare outcomes across race. Organizations should determine whether their programs recruit for and develop young people's success equally. If certain racial and ethnic groups are left behind, they should work to correct any recognized disparities.
Train employees to spot barriers. Staff should become well-versed in identifying cultural norms that can be exclusionary as well as structural hurdles and biases — including their own — that hold back people of color.
Elevate youth voices. Leadership teams should be diverse and representative of youth of color. Organizations should explore specific structures — like youth advisory councils — to engage young people of color in the decision-making process.
Follow the data. Organizations should track both participant demographics and outcomes to determine whether interventions are needed to ensure that all racial and ethnic groups are succeeding.
The paper also takes a quick look at Generation Work™ a Casey-supported initiative focused on connecting more young adults with meaningful employment. This review explores how the initiative's participating partners are embedding a racial equity lens in their work — including by diversifying their staff and training them to recognize racial disparities.
"We're pleased to see our Generation Work partners embracing racial equity and ensuring that they are taking into account the needs of young people of color," Gerber says. "We hope this continues, even as the global pandemic alters these programs and the ways partners are working with young people."
Learn more about how to embed racial equity within an organization
This post is related to: