New Resources Help Organizations Advance Race Equity at Every Step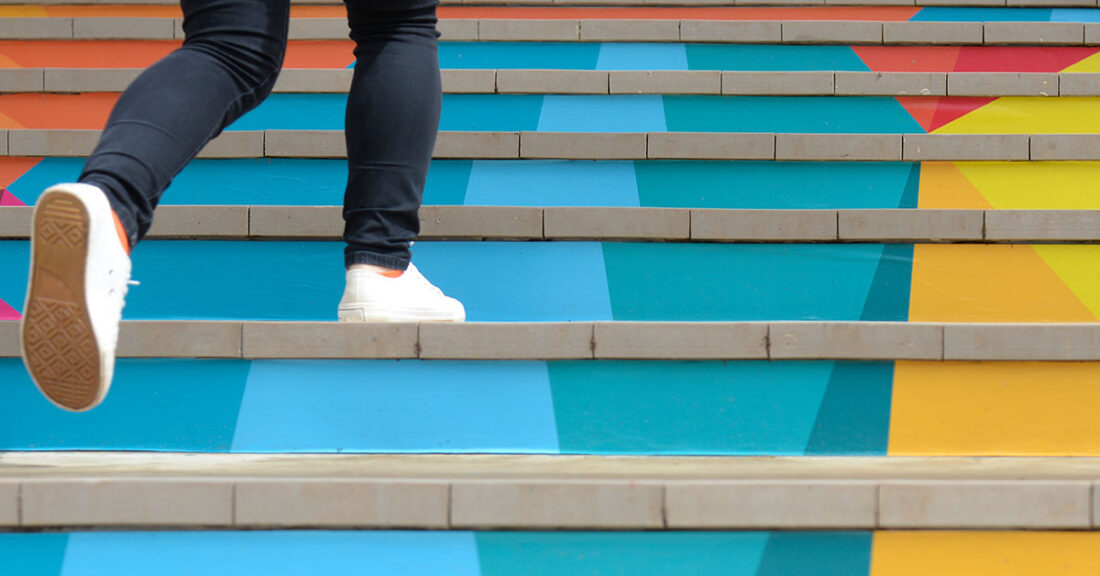 The Annie E. Casey Foundation's sev­en-step guide, Race Equi­ty and Inclu­sion Action Guide, aims to help orga­ni­za­tions advance race equi­ty and elim­i­nate sys­temic bar­ri­ers en route to improv­ing the lives of chil­dren and families.
Down­load the Racial Equi­ty & Inclu­sion Frame­work today
Now, in part­ner­ship with sev­er­al lead­ers in race equi­ty, the Foun­da­tion has cre­at­ed and com­piled a new set of resources focused on help­ing social-sec­tor orga­ni­za­tions nav­i­gate every step of this sev­en-part journey.
Below is a run­down of resources — large­ly pub­li­ca­tions and webi­nar record­ings — offered at each Race Equi­ty and Inclu­sion Action Guide step.
Step One: Estab­lish an under­stand­ing of race equi­ty and inclu­sion principles.
Align­ing lan­guage is the first step toward more equi­table practices.
Step Two: Engage affect­ed pop­u­la­tions and stakeholders.
Too often, peo­ple of col­or are exclud­ed from deci­sion-mak­ing chan­nels, civic par­tic­i­pa­tion and pow­er. Engag­ing affect­ed pop­u­la­tions is key.
Step Three: Gath­er and ana­lyze dis­ag­gre­gat­ed data.
Data bro­ken down by race, eth­nic­i­ty and gen­der pro­vide a nec­es­sary ana­lyt­ic tool to man­age and effec­tive­ly allo­cate resources.
Step Four: Con­duct a sys­tems analy­sis to uncov­er the caus­es of inequities.
A sys­tems analy­sis con­sid­ers his­to­ry, cul­ture and insti­tu­tion­al back­ground to uncov­er caus­es of inequities and pos­si­ble solu­tions. This infor­ma­tion enables orga­ni­za­tions to make informed and strate­gic deci­sions about how to inter­rupt and change inequitable patterns.
Step Five: Iden­ti­fy strate­gies and tar­get resources to address root caus­es of inequities.
Racial equi­ty strate­gies should be spe­cif­ic, mea­sur­able, attain­able, rel­e­vant and timely.
Step Six: Con­duct a race equi­ty impact assess­ment for all poli­cies and deci­sion making.
A race equi­ty impact assess­ment exam­ines how a pro­posed action or deci­sion will like­ly affect dif­fer­ent racial and eth­nic groups. It's an invalu­able tool for under­stand­ing the actu­al or antic­i­pat­ed impact of pro­posed poli­cies, insti­tu­tion­al prac­tices, pro­grams, plans and bud­getary decisions.
Step Sev­en: Con­tin­u­ous­ly eval­u­ate effec­tive­ness and adapt strategies.
Orga­ni­za­tions should eval­u­ate equi­ty progress at every turn.
Learn more about oper­a­tional­iz­ing equi­ty in organizations
This post is related to: