Alabama Evidence2Success Effort Launches in Selma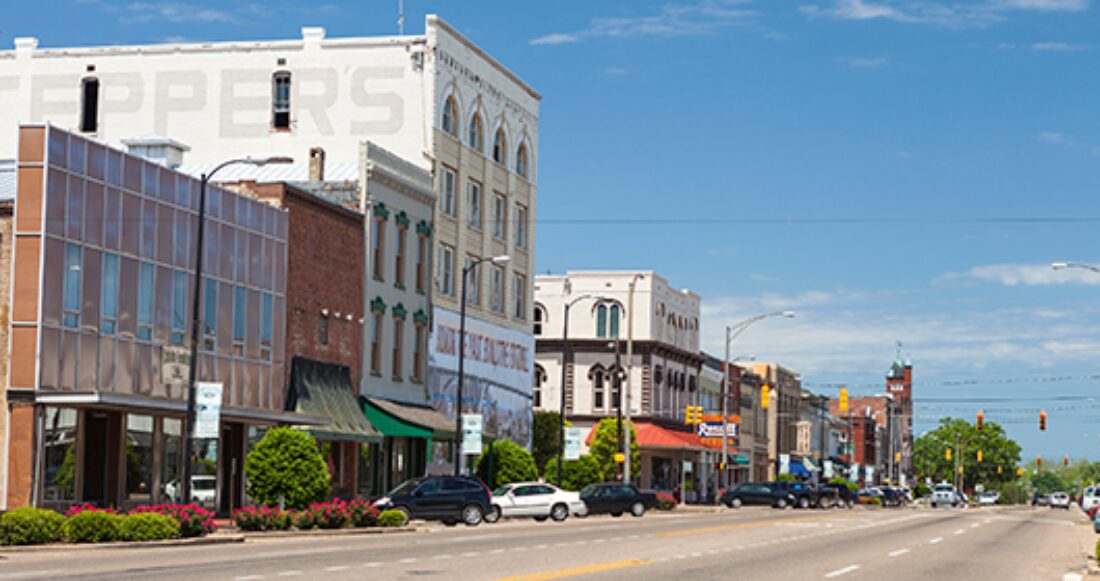 The Foundation has chosen the state of Alabama as a partner site for its Evidence2Success framework, beginning with the city of Selma. The state joins Salt Lake County, Utah, to make a cohort of new Evidence2Success local initiatives being launched in 2015.
Evidence2Success helps public system leaders and community residents work together to gather data on the needs and strengths of local youth, use the data to set priority areas to improve well-being for young people and shift public funding to address those needs with proven programs.
Selma was selected because of its demonstrated track record in bringing diverse partners together to improve the well-being of children and families. The Dallas County Children's Policy Council, an arm of the county district court, has been active in putting together innovative programs that support youth development. Its Compass Network has grown from an evening reporting program for youth at risk of juvenile detention to an array of education, career-readiness and treatment programs.
State and local leaders have pledged support in implementing Evidence2Success. "We're very excited by Selma's potential to really own and shape this process, and for this effort to eventually bring evidence-based approaches to young people throughout Alabama," said Suzanne Barnard, director of the Foundation's Evidence-Based Practice Group.
The Foundation will provide initial funding for evidence-based prevention programs in Selma, with additional funding from the Alabama Department of Youth Services. Beyond its grant dollars, the Foundation provides access to tools and technical assistance, including hands-on coaching, a youth survey to gather data on strengths and needs, public financing strategies and the Blueprints database of evidence-based programs to help communities implement Evidence2Success.
An Evidence2Success community board in Selma will first gather data from the Youth Experience Survey, to be taken every two years by 6th, 8th, 10th and 12th graders to assess the strengths and needs of local young people and set priorities for choosing programs. The data will be used to choose priority areas for improving well-being and to guide the board in selecting evidence-based programs that address those needs.
"It takes a community to educate a child to be a well-rounded citizen who is college and career ready," said Angela Mangum, superintendent of Selma City Schools. "The Evidence2Success program will bring civic leaders and community representatives together for this purpose. There is no doubt that the benefits of this program will have a lasting positive effect on the well-being and success of our youth and the community as a whole."
"Evidence2Success gives the youth and the people of our community a direct voice in the decision-making process of this project to enhance the safety, success and healthy development of our children and young people," said Judge R.E. Armstrong, III, chairman of the Dallas County Children's Policy Council.
This post is related to: