New Video: How Evidence2Success is Making a Difference for Kids and Families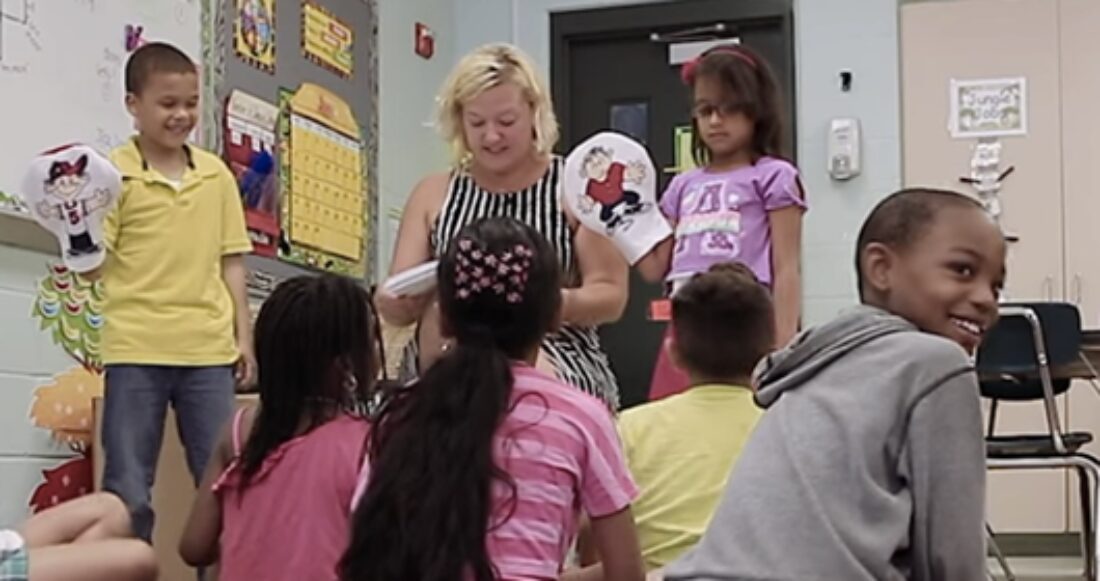 A new video shows how Evidence2Success, a framework that brings public system and community leaders together to choose evidence-based programs to improve child well-being, has been working in Providence, Rhode Island, the first Evidence2Success community.
The effort in Providence has been led by the Providence Children and Youth Cabinet, with technical assistance from the Foundation. Key system leaders and residents of two focus neighborhoods reviewed data from the Youth Experience Survey, administered to Providence students, to come up with three local priorities for improvement: chronic school absenteeism, emotional well-being and delinquency. The local group then used the Blueprints database of evidence-based programs to select programs proven to meet those needs, and has finalized an action plan to continue to finance and implement programs over the next few years.
This post is related to: