Evaluating the Evidence: Setting Standards for Evidence-Based Programs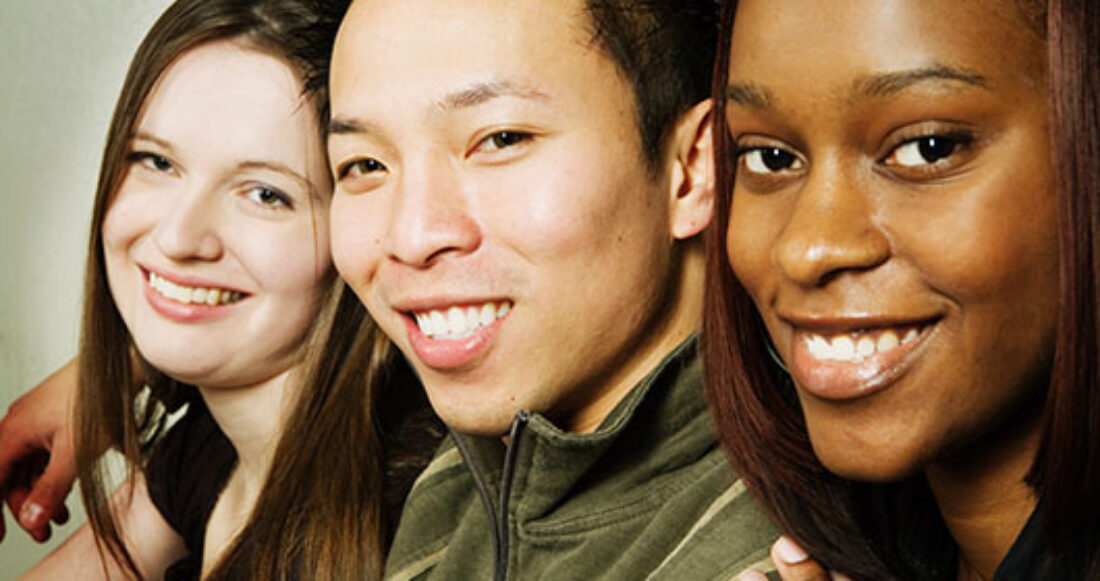 Programs designed to improve the lives of children and families must meet rigorous standards to earn the designation "evidence-based program." Casey uses the standards set by Blueprints for Healthy Youth Development to determine which programs meet the highest standards of evidence. Evidence-based programs display:
Intervention Impact: Significant positive change in intended outcomes can be attributed to the program, and research shows no evidence of harmful effects.

Evaluation Quality: Carefully designed research studies — at least two high-quality comparison studies or one high-quality randomized control trial — produce reliable findings of the program's effectiveness.

Intervention Specificity: Program descriptions clearly identify the intended outcomes, targeted risk and protective factors, the population the program intends to reach and how the program elements contribute to those outcomes.

Dissemination Readiness: The program includes written guidelines and the necessary training, technical assistance and other supports to use the program with a large number of children in a school, public system or community. Program profiles provide realistic information on the program's costs and potential to generate savings.
Types of programs available through Blueprints include prenatal and infant programs, school-based behavior management strategies and interventions targeting mental health and juvenile delinquency. The Blueprints database also indicates whether programs are endorsed by other evidence-based program registries.
Program developers interested in submitting a program for review by the Blueprints Advisory Board should identify the level of evidence their programs has achieved, then review the detailed standards to ensure the program meets all criteria. Blueprints for Healthy Youth Development is developed and managed by the University of Colorado Boulder Center for the Study and Prevention of Violence in partnership with the Social Research Unit at Dartington, United Kingdom.
This post is related to: