Understanding Risk and Protective Factors for Youth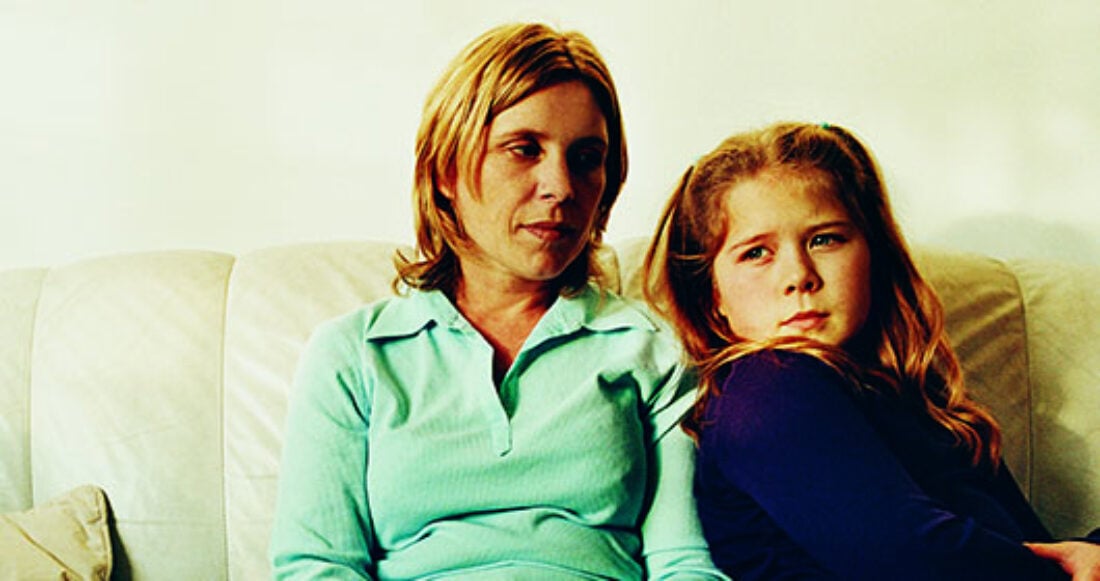 Risk and protective factors are the underlying characteristics of a child and the child's environment, which influence whether the child achieves critical developmental outcomes. Risk factors are known to increase the likelihood of negative outcomes for children, while protective factors exert a positive influence and shield children from risks.
Developed as part of Casey's efforts to help communities implement proven programs, the Evidence2Success surveys examine the risk and protective factors of children in a community. The survey results empower cities and communities to address serious challenges through well-suited and proven interventions.
Both risk and protective measures are comprised by situations within family, community, school and peer contexts. For example, if you wanted to determine if family conflict represents a potential risk for a child, you might ask whether a family argues about the same things repeatedly, which would indicate that the family is unable to resolve conflict effectively.
Learn more about what risk and protective factors evidence-based programs should measure
This post is related to: