Website Connects Government Agencies, Community Organizations with Proven Cost-Effective Programs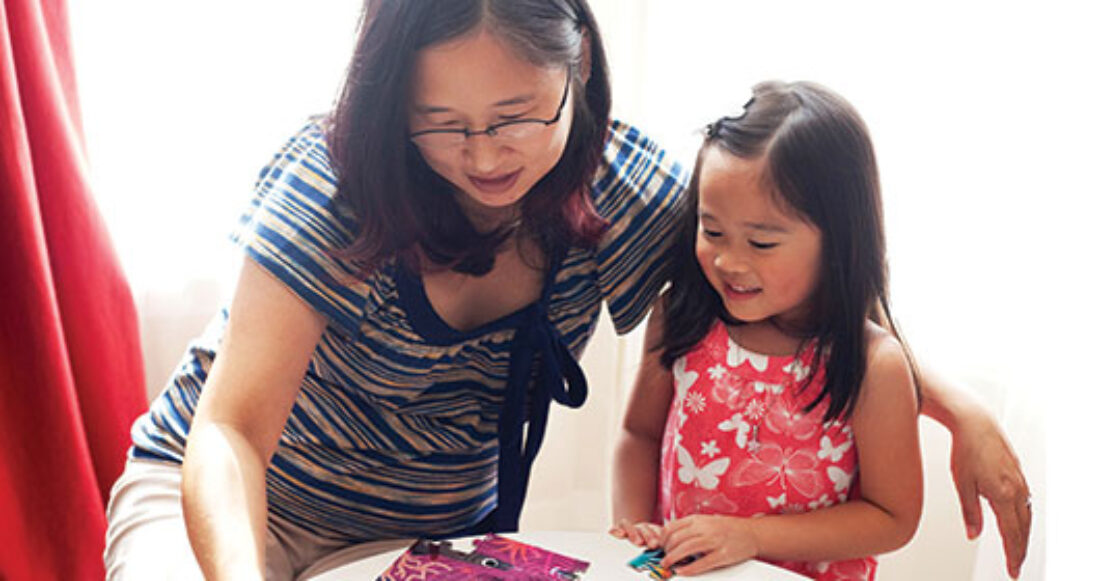 Schools, government agencies and community-based organizations have a new tool to help them identify and fund scientifically proven programs with a track record of promoting children's health and development. Blueprints for Healthy Youth Development, a new interactive website being unveiled today, makes it easy to select cost-effective programs that help children reach their full potential.
"Blueprints for Healthy Youth Development builds on decades of research about what works to help children reach important developmental milestones," said Delbert Elliott, Blueprints founder and founding director of the Center for the Study and Prevention of Violence at the University of Colorado Boulder. "We used to focus primarily on programs that prevented or reduced juvenile delinquency, but research shows that we need to look at the full range of approaches to improve outcomes for young people."
Blueprints also provides critical information about the staff, training and financial resources organizations often need to include when applying for federal and state grants, developing school improvement plans or seeking funding for community initiatives.
For the last few years, Blueprints has worked with the Annie E. Casey Foundation and other partners to expand its database of model and promising programs that promote positive behavior and relationships, education, emotional well-being and physical health of children and youth. Easy-to-use search features allow users to identify programs by outcome, the positive and negative influences that predict those outcomes, population or program type.
The Foundation plans to use Blueprints as part of our new initiative Evidence2Success, a new model aimed at increasing public investment in proven programs that promote children's health and development. The first Evidence2Success site, in Providence, RI, will use Blueprints later this year.
"Today's leaders are seeking programs that are grounded in solid evidence that shows they have a positive impact on children's lives," said Patrick McCarthy, president and CEO of the Casey Foundation. "Blueprints gives leaders easy access to valuable information they can use to make critical decisions about which programs offer the greatest likelihood of creating a path to success for our nation's young people."
Each Blueprints program has been reviewed by Blueprints staff and an external advisory board of prevention experts that examine the evidence for each program. Blueprints for Healthy Youth Development is developed and managed by the CU-Boulder Center for the Study and Prevention of Violence in the Institute of Behavioral Science in partnership with the Dartington Social Research Unit in the United Kingdom, and funded by the Annie E. Casey Foundation.
This post is related to: