Annie E. Casey Foundation Leader in Juvenile Justice Reform to Retire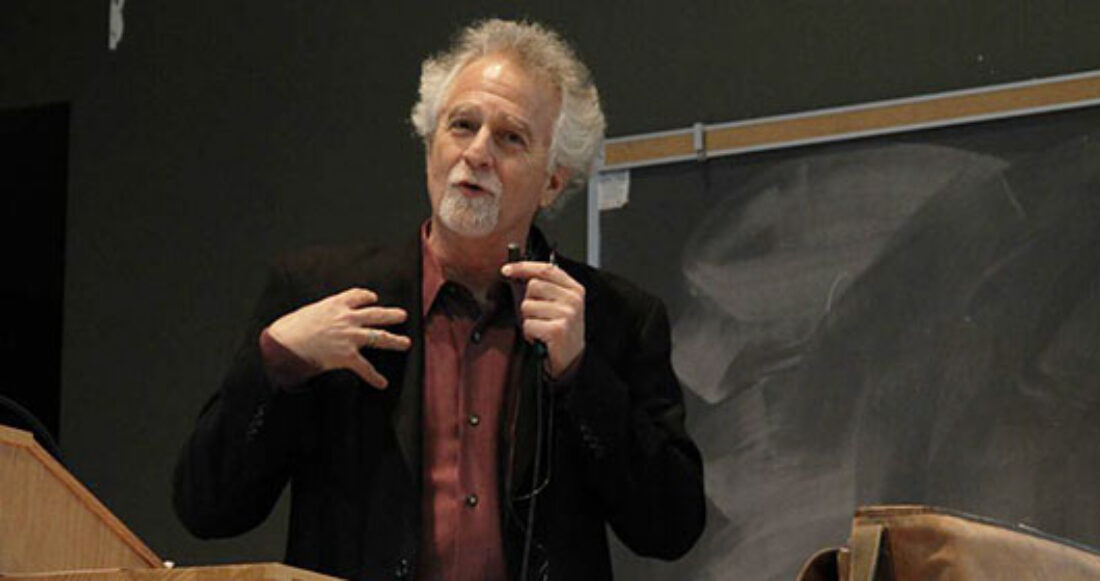 Bart Lubow, director of the Juvenile Justice Strategy Group at the Annie E. Casey Foundation, will retire June 30 after 22 years of leading the Foundation's work to seek safer and more effective alternatives for young people who get into trouble with the law.
While at Casey, Lubow has designed and managed the Juvenile Detention Alternatives Initiative (JDAI), the nation's most widely replicated juvenile justice reform effort, which has significantly improved the odds for disadvantaged youth to make successful transitions to adulthood. Today, more than 250 JDAI sites operate in 39 states and the District of Columbia. JDAI sites have dramatically reduced reliance on secure detention without sacrificing public safety, reduced racial disparities in local justice systems and saved millions in taxpayer dollars by facilitating the downsizing of multiple detention centers.
"No one in the country has done more than Bart Lubow to build the national movement for reform in juvenile justice. He helped create a national network of committed partners dedicated to finding effective alternatives to the confinement of young people," said Patrick McCarthy, president and CEO of the Foundation. "This network of committed reformers has helped to end our reliance on secure detention as the default option for young people in trouble with the law. Bart's dedication, perseverance, intelligence and strategic thinking have been critical in launching and sustaining these reforms in cities and states across the nation. He will be greatly missed by his many friends at the Casey Foundation."
When JDAI began in 1992, nearly 110,000 kids were confined in juvenile facilities on any given day. Today, that number has shrunk to 60,000, with core JDAI strategies contributing significantly to the reduction.
Lubow also has represented the Foundation in the national campaign to end the juvenile death penalty, developed the Foundation's funding agenda to reduce youth gun violence and promoted, supported and disseminated early research on the ramifications of prosecuting and confining juveniles as adults. In recent years, the work of the Juvenile Justice Strategy Group has expanded to improve decision making throughout the system and reduce confinement of young people committed to state custody.
"The work I have done here at Casey in partnership with the strong networks we have developed has been the most important and rewarding of my career," Lubow said. "I am proud of the work we have done, but there is much more to do if we are to develop systems that treat children who are in trouble with the law the way we would want our own children treated."
Lubow began his career in criminal justice in 1974 at the New York City Legal Aid Society's Criminal Defense Division. As director of Special Defender Services, he pioneered the development of social work interventions to enhance representation in criminal cases. In 1984, Lubow was named director of Alternatives to Incarceration for New York State. In his capacity, he was responsible for a major expansion of pretrial service programs in county courts. Lubow joined Casey in 1992.
Lubow did his undergraduate and graduate work at Cornell University. He serves on a number of local and national boards and has published multiple articles on justice system reform.
The Foundation has launched a national search for a new director of its juvenile justice work. Lubow will continue to be affiliated with the Foundation as a senior consultant.
This post is related to: