Answering These Questions Can Help Juvenile Justice Agencies Reduce Youth Detention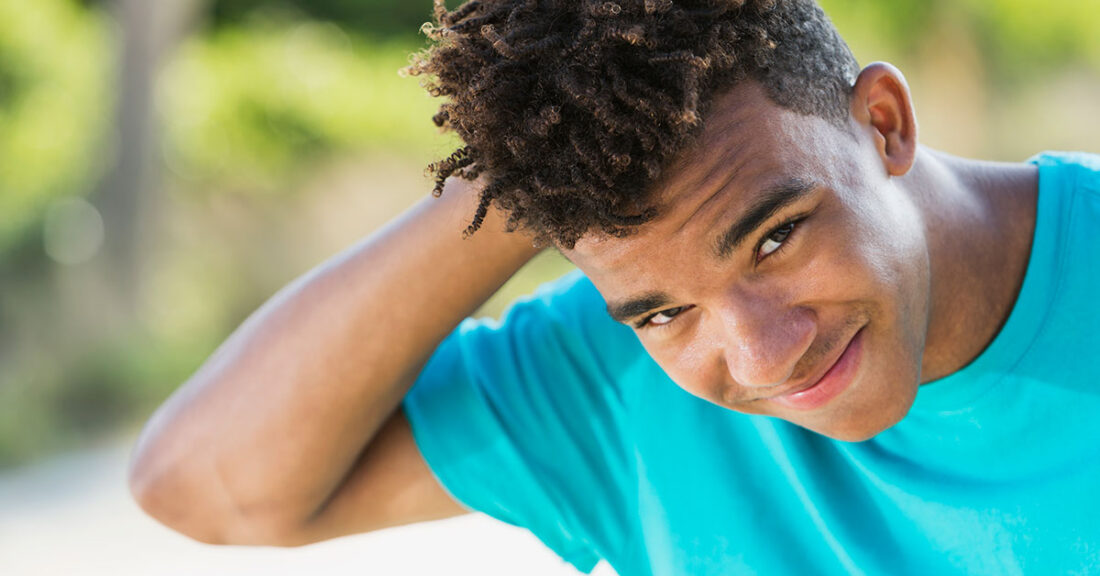 The patterns emerging from JDAI® sites in response to COVID-19 reveal how rapidly and dramatically change is happening in juvenile justice agencies across the country. The data offer insight to state and local leaders about how their own jurisdictions compare to larger trends. By asking themselves the right questions, leaders can begin to understand what's behind the numbers, what's working and what's not.
The Annie E. Casey Foundation is providing questions that leaders can ask themselves to scrutinize detention decisions and to review — if not reconsider — every policy that leans toward confinement. The questions cover population, releases, admissions, race equity and lessons learned.
"This is a really great resource for juvenile justice agencies to tease what's within and between the numbers," says Jason Melchi of Empact Solutions, which partnered with the Foundation analyze the COVID-19 Youth Detention Survey responses.
How does your jurisdiction compare to data compiled from jurisdictions in 33 states?
Collectively the responding jurisdictions are home to 35% of the U.S. youth population, ages 10 to 17. The data were collected on or before May 15, 2020.
Given what the aggregate trends indicate, how does your local jurisdiction compare?
For sites that have not reduced their detention population during the pandemic, what are the reasons?
Are youth able to be released from detention?
What has been the biggest obstacle to releasing youth from detention?
What conversations are taking place to release youth currently in detention?
For youth in detention, are they remaining there longer than they might have before the onset of COVID-19?
What mechanisms exist to expedite releasing youth in detention?
Are the local courts holding remote hearings for youth in detention? If so, are there issues with access?
How are your alternatives to detention (ATD) functioning during the pandemic? Which ATDs or other community-based programs are accepting placements and which have been sidelined?
How have ATDs adjusted during the pandemic?
What new detention alternatives do you wish you had access to right now?
What barriers are preventing or limiting your use of community and home-based alternatives instead of secure detention?
What else is challenging in releasing youth from secure detention?
Are youth still being admitted to detention?
Has your jurisdiction experienced a reduction in referrals where a detention decision is being made?
Under what circumstances would a youth be admitted to detention in your jurisdiction right now?
If you've experienced a reduction in admissions, what have been the biggest drivers?
What kind of effects has school closures had on your admissions to detention?
What barriers exist that are preventing or limiting the use of community and home-based alternatives instead of secure detention?
How has the pandemic affected race equity?
How are the trends in your jurisdiction different or similar for white youth and youth of color?
Have there been fewer youth with non-felony offenses, school-related offenses and/or technical violations entering secure detention? If so, how has this affected different groups of young people by race and ethnicity?
If disparities have narrowed, what could you do to maintain that momentum during and after the pandemic?
What are some bigger-picture takeaways?
What strategies could you apply after the pandemic to keep admissions at their COVID-19 level or lower?
What's been better or worse without the barrier of transportation to programs and services?
What's been better or worse connecting with youth electronically?
What are you struggling with the most right now?
What has changed that has offered insights about the future?
What changes do you hope will become permanent?
This post is related to: