Juvenile Justice Priorities During and After the COVID-19 Pandemic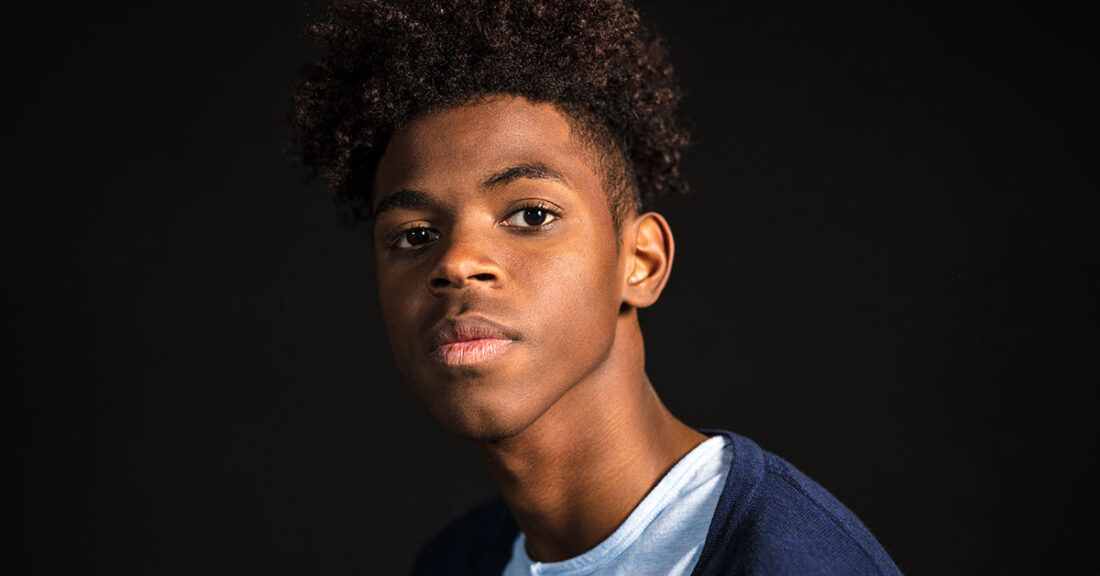 Across the country, juvenile justice systems are responding with quick and common-sense action to prevent the spread of COVID-19. Given that any facility where people are living in close quarters has the potential for a full-blown health crisis, the pandemic underscores the urgency of the Annie E. Casey Foundation's belief that young people belong with their families — not in institutions — and accelerates the long-standing efforts of JDAI® sites to reduce unnecessary confinement.
"If there was ever a good time to make sure that not a single young person spends a single day in detention or placement unless there is an immediate and severe risk to community safety, this is it," says Nate Balis, director of the Foundation's Juvenile Justice Strategy Group. "This is the time for juvenile justice agencies to scrutinize every detention and placement decision and to review — if not reconsider — every policy that leans toward confinement."
Video: Getting to zero in youth detention
As a result of the pandemic, JDAI sites are changing practices in their facilities and communities and working around the clock to make sure that both young people and staff are safe. "Keeping young people and families front and center, not to mention focusing on equity, means that JDAI sites must continue to look for any and all opportunities to reduce admissions to detention and placement and get young people out faster," Balis says.
Casey joins organizations like the Center for Children's Law and Policy, a longtime provider of technical assistance to JDAI sites, in promoting four important steps that juvenile justice agencies can take to help to limit the spread of COVID-19. These four steps are:
Stop new admissions to juvenile detention, correctional and placement facilities. Unless youth pose an immediate and substantial risk to public safety, alternatives to out-of-home placements — including placement at home with terms and conditions — should be the default response.
Release young people from secure and group care settings as quickly and safely as possible. This includes utilizing pre- and post-adjudication processes and policies to release youth who do not pose an immediate and substantial public safety risk. Agency officials will need to take steps to ensure that these youth have their basic needs met, including access to safe housing and medical care.
Provide meaningful and developmentally appropriate supports and services to the small number of young people remaining in out-of-home confinement. Agency officials should offer these youth relevant, educational programming as well as free, unlimited calls or video chats with supportive individuals.
Suspend requirements that are at odds with public health recommendations for youth who are on probation or some form of community supervision. Given the potential health risks of contact, any necessary interactions with probation officers or others should be done by phone or video conference and technical violations of probation — missing a drug test or the like — should not result in youth going to court, let alone being incarcerated or placed out of home.
"As states across the country have closed schools and canceled events to protect young people, youth in the justice system should not be left behind in public health efforts," notes Mark Soler, executive director for the Center for Children's Law and Policy.
Many juvenile justice practitioners who are on the front lines of their agencies' responses are using JDAIconnect, the free online community for everyone interested in youth justice, "to educate and encourage one another during this unprecedented situation," according to Balis. The growing list of pandemic-related discussion threads on JDAIconnect include entries on utilizing videoconferencing in juvenile court hearings; eliminating fines and fees given financial strains on families; and managing and motivating staff who must report to facilities.
This post is related to: