Apply Now: Support for Meaningful Family Engagement in Juvenile Justice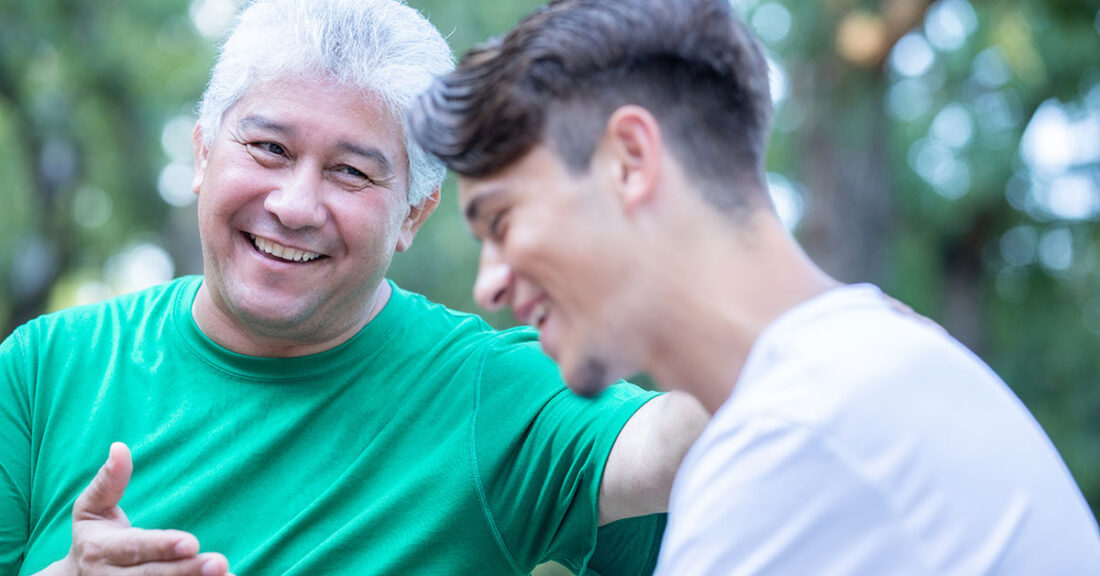 Now through March 17, 2021, state or local juvenile justice agencies can apply to receive consulting support on developing and maintaining collaborative relationships with young people and their families. The Annie E. Casey Foundation is offering this opportunity to test its family engagement framework, a road map for involving and supporting families as they navigate the juvenile justice system so that families can become allies in their children's long-term success.
The Foundation will select up to three juvenile justice agencies for a three-month field test based on the framework's guiding concepts:
Creating a staff culture centered on families. Systems actively work to transform their cultures and shift staff perceptions through policies and training that focus on family needs and strengths — developing staff who are focused on serving youth and their families.
Defining what makes a family. The legal definition of a family extends beyond biological parents and legal guardians.
Supporting, guiding and advocating for families. Systems create policies to ensure families are offered training on the juvenile justice system, developing a network of support services and resources to address family needs throughout the process.
Empowering family voice and retaining family connections. Systems engage families at the earliest point possible, create an environment that gives families a voice in all decision making and employ practices that allow youth to maintain contact with their families as easily and frequently as possible.
What's Expected from Participating Agencies
Agencies participating in the field test will use the family engagement framework to develop and implement action plans for effectively engaging families and reducing negative experiences. Each agency will establish outcomes it would like to achieve through family engagement efforts, considering how to make the most of opportunities in its local context, including collaborating with community-based partners; laying out action steps; creating realistic timelines and assigning roles and responsibilities. By the end of the test period, the jurisdictions should be ready to implement their plans.
During the pilot, the three participating agencies will form a peer network. During or after the pilot, the jurisdictions will join two discussions about implementing the family engagement framework that will be hosted on JDAIconnect, the online community for the JDAI® network.
The Foundation's Support
During the three-month field test period, the Foundation will provide consultative support to the participants in the form of implementation planning guidance geared toward using the framework and self-assessment tools effectively.
Jurisdictions must apply by March 17, 2021 by completing this survey. Agencies participating in JDAI may apply, as well as other agencies seeking to develop strong plans for improving their approach to family engagement. Please address questions to Opal West, program associate with the Foundation.
This post is related to: