Art of Community in Atlanta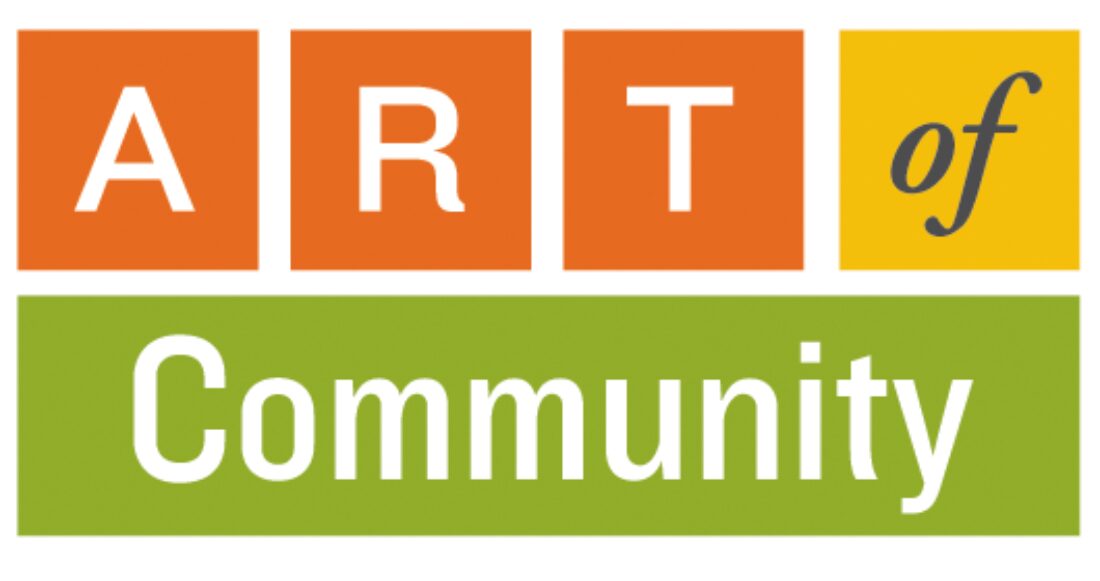 Earlier this year, our Atlanta Civic Site team partnered with WonderRoot, an Atlanta nonprofit arts and service organization, in a call for artists to create a public art installation in southwest Atlanta's University Avenue corridor, where the Foundation owns a 31-acre site.
In May, WonderRoot and an advisory committee of residents from the surrounding neighborhoods selected local sculptor Fred Ajanogha as the lead artist for the project and neighborhod residents Eddie McBride and Katlin Rothacher as the supporting artists. Check out the WonderRoot podcast to learn more about the project and the considerable efforts that have led to this big moment.
Now we're nearly one week away from seeing Ajanogha's vision become a reality: The great unveiling takes place Saturday, July 12, and kicks off an entire afternoon of food, fun and more art in various forms — an event we're calling Art of Community.
Event Details
Art of Community
Saturday, July 12, 2014
2-6 p.m.
352 University Avenue SW, Atlanta, GA 30310
If you're in the Atlanta area and interested in attending the event or learning more, contact Tramunda Hodges at our Atlanta Civic Site office: 404.222.3660 ext. 212.
This post is related to: