Because It Counts: Tools for Ensuring an Accurate 2020 Census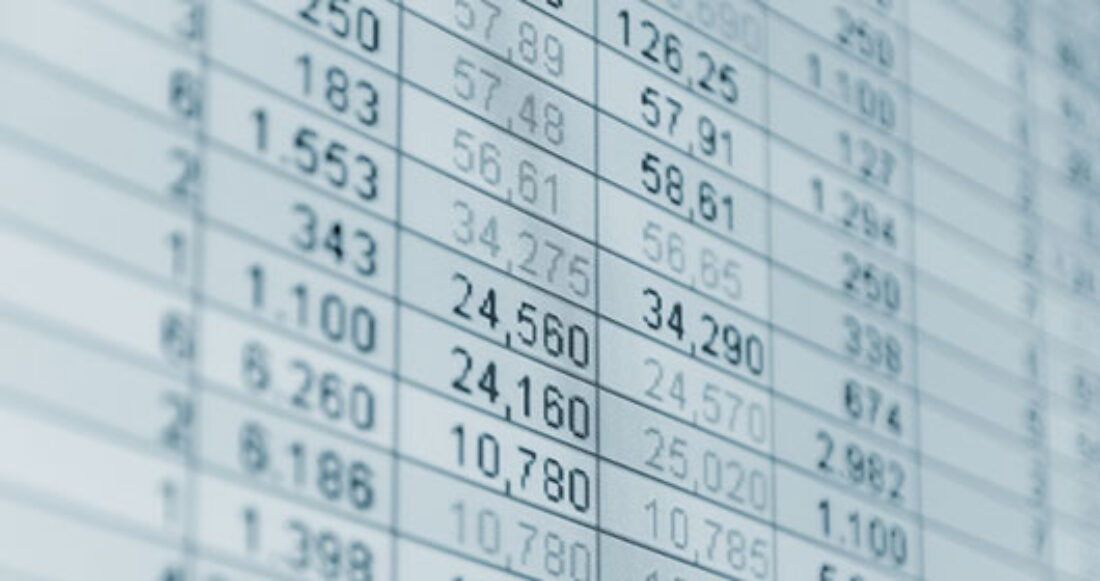 As the 2020 U.S. census approaches, the Leadership Conference on Civil Rights has produced a series of fact sheets and data tables to encourage an accurate record of people most often missed by the decennial count, including communities of color, residents of rural areas, immigrants and young children.
The new tools, supported by the Casey Foundation, are designed to help advocates and communities understand and communicate the need for particular attention to the factors that create persistent underrepresentation of certain groups in the census. Underrepresentation of those groups, known as the "hard to count," leaves them at great disadvantage when it comes to resources and policy choices in vital areas from education to transportation to access to technology.
According to the materials, for example, post-survey analysis by the U.S. Census Bureau found that the 2010 census missed just more than 2% of the non-Hispanic black population while overcounting the non-Hispanic white population by 0.83%.
Resources available on the Leadership Conference website include:
Tables ranking states, cities and congressional districts by the number and percentage of children under the age of 5 who live in hard-to-count areas
Organizations in North Carolina, New York, Ohio and California that are part of the Foundation's KIDS COUNT Network are using the resources to develop infographics in their states, educate policymakers about needs for funding and target priority communities for outreach and participation in the Local Update of Census Addresses, the first stage of preparation for the 2020 count.
"Better information leads to better decisions," said Cindy Guy, the Foundation's vice president for Research, Evaluation, Evidence and Data. "By helping to make this information available, we are hoping our partners will be equipped to educate policymakers on what it takes to conduct an effective census and the benefits in doing so for children and families across the country."
The Foundation is funding a number of efforts to encourage an accurate 2020 Census, and is participating in the Funders Census Initiative, an effort of a number of philanthropies.
This post is related to: