Better Help for Systems-Involved Kids After Natural Disasters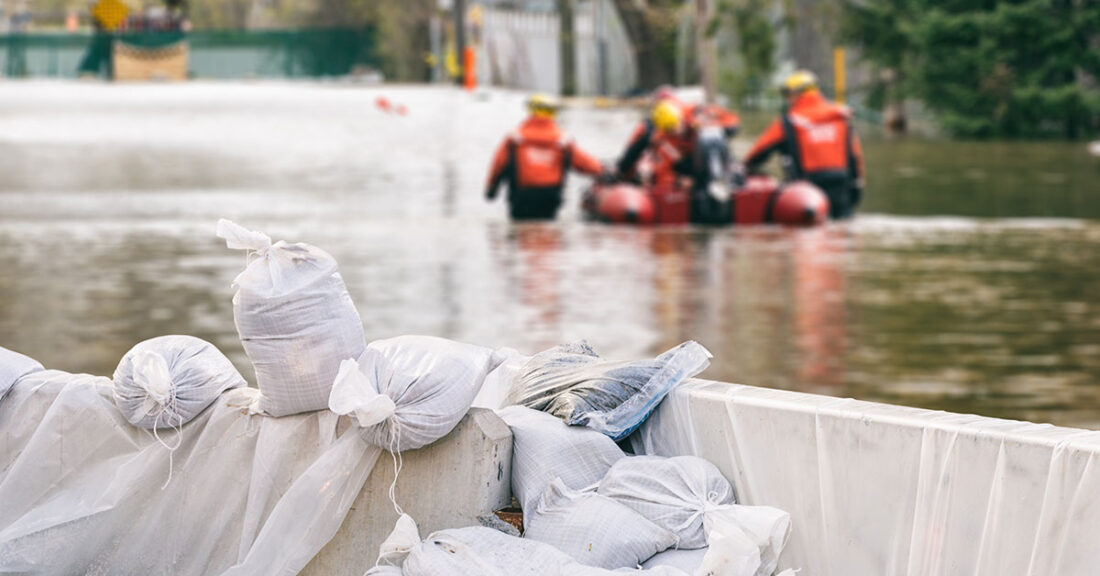 The Annie E. Casey Foundation has provided assistance over the years to communities responding to catastrophic natural disasters, including Hurricane Maria, which struck Puerto Rico and the U.S. Virgin Islands, and Hurricane Harvey, which produced historic flooding in Houston, both in 2017. The Foundation has joined with other large philanthropies, charitable organizations and individual givers to do so, recognizing that in times of urgent need, all available resources should be marshaled to save lives and jump-start recovery.
Throughout 2019, the Foundation worked to determine how a national philanthropy dedicated to improving the well-being of young people — including youth involved in the child welfare and juvenile justice systems — might invest in a more targeted way when disasters strike. Put another way: How could the Casey Foundation focus on doing what it does best and be useful to the complex task of responding to our worst natural disasters?
The result is a new kind of Foundation grant to help leaders in local and state government plan effectively to promote the well-being of youth after natural disasters. Over the next two years, Child Trends, a nonpartisan research organization, will develop and share an evidence-based tool kit for public systems to address the trauma natural disasters impose on systems-involved youth.
"By providing the right kinds of planning tools, we can help children and families affected by natural disasters," says Foundation Chief Administrative Officer John Kim. "Our collaboration with Child Trends will produce an essential, evidence-based resource for state and local officials helping young people negotiate disaster-induced trauma."
In addition to reviewing existing research and policies and reaching out to experts on trauma and natural disasters, Child Trends will conduct focus groups with young people who have been affected by these events in places like California, Louisiana and Puerto Rico.
"The trauma of living through a natural disaster can have serious and lasting effects on children and youth," says Carol Emig, president of Child Trends. "As recognition of the impact of trauma on young people grows, this tool kit will be a critical resource to states and localities as they deepen their disaster response strategies. While we cannot stop natural disasters, we can arm youth-serving systems with evidence-based guidance and resources to support and protect the young people in their care."
It is expected that the complete tool kit will be made available to local and state leaders in the summer of 2021. For more information, contact project lead Jessica Dym Bartlett.
This post is related to: