Book Shares Insights Culled From an Inspiring Career Serving Children and Families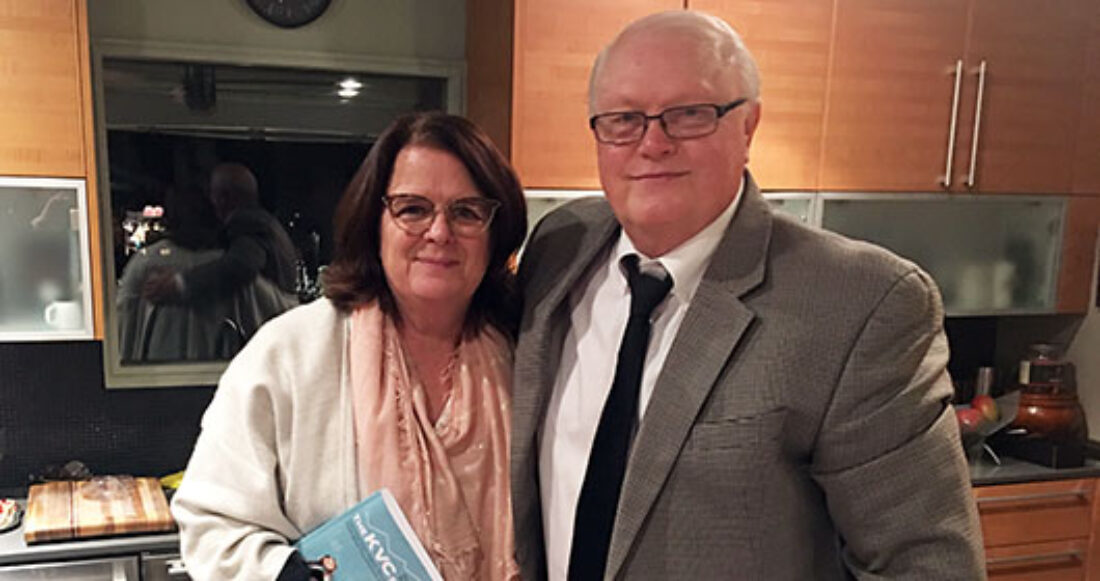 For 35 years, Wayne Sims served at the helm of KVC Health Systems, a nonprofit committed to enriching and enhancing the lives of children and families by providing medical and behavioral health care, social services, and education.
During his time as CEO, Sims grew KVC from a group home for five at-risk children to a comprehensive organization working in 35 locations across the country and serving more than 60,000 children and families each year.
This journey — and the many lessons Sims learned throughout KVC's transformation — are detailed in his new book, Non-Profit/Pro-Growth: The KVC Story.
The Annie E. Casey Foundation shares KVC's data-fueled perspective that children grow best in families, and the two organizations have worked together to examine the importance of child welfare systems embracing trauma-informed care.
Not surprisingly, Sims recruited the Foundation's president and CEO, Patrick McCarthy, to share his take on Non-Profit/Pro-Growth: The KVC Story. "Everyone working to improve care for children, from frontline staff to supervisors to agency directors to policymakers, should read and then re-read this book," says McCarthy, who describes the publication as "a compelling, highly readable and practical guide for anyone working to change how human services are delivered."
Learn more about Casey's work with KVC on trauma-informed care
This post is related to: