Bringing Quality Goods and Services to the Community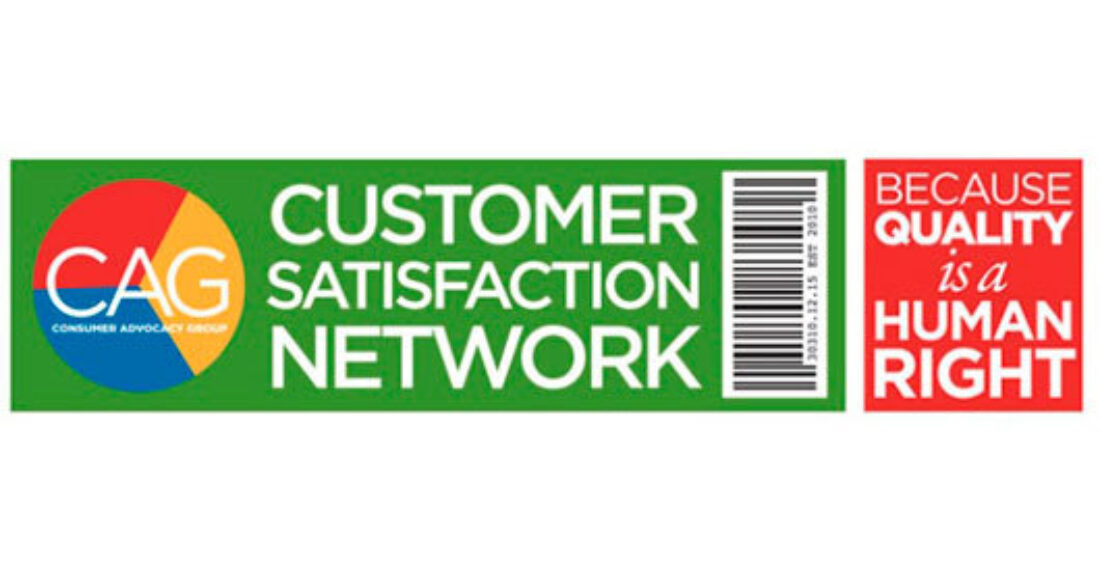 In late 2008, the Atlanta Civic Site began to partner with residents, the Center for the Study of Social Policy (CSSP) and Consumer's Union to explore how to use CSSP's customer satisfaction framework could support NPU-V residents in improving their access to quality goods and services through local businesses and institutions.
The framework enables residents to target specific consumer issues impacting their communities, assess the value of existing goods and services to the consumer and develop strategies to address concerns raised through their inquiries. It is central to civic site efforts to nurture community building and civic engagement, raising the voices of residents as informed, educated and engaged consumers with the right to share their level of satisfaction with the provision of services in their neighborhoods and demand.
In 2009, residents from NPU's V, X and Y began to draw on the Customer Satisfaction Framework to organize a grassroots campaign and identified their first three target areas for investigation: early learning and K-12 education; nutritional services and grocery stores; and the availability of high-quality goods, services and products in the community.
The framework has three components: the Consumer Advocacy Group, Customer Satisfaction Network and Willing Service Provider Network.
The Consumer Advocacy Group is a group of residents who function as the "policymakers" for the effort, setting protocols and building the agenda for exploring customer satisfaction in the community. In implementing the Customer Service Framework in their community, these residents have met with the Georgia Department of Agriculture's consumer affairs division to gather information on quality standards for grocery and food stores and the role of consumers in advocating for that level of quality. They have also worked closely with the Morehouse School of Medicine's community health department to conduct a data survey on goods and services in the area and to identify the built, social and service environments required for a healthy, complete neighborhood.
The Customer Satisfaction Network is a broader group of residents who investigate the availability and quality of targeted goods and services in the community. Through "secret shopping," research and other activities to test the quality standards of goods and services, these residents identify the impact, inequities and disparities in the provision of goods and services in their neighborhoods.
The Willing Service Provider Network — of which the civic site is a member — is a group of businesses, institutions and service providers that agree to be monitored as a way of receiving regular ongoing feedback from residents and other customers.
The partners hope that this new resident strategy will provide a mechanism for the community to hold the civic and other service providers — public and private — accountable for the effectiveness and quality of the services and support programs available in the neighborhood.
This post is related to: