Building a More Inclusive Economy in the South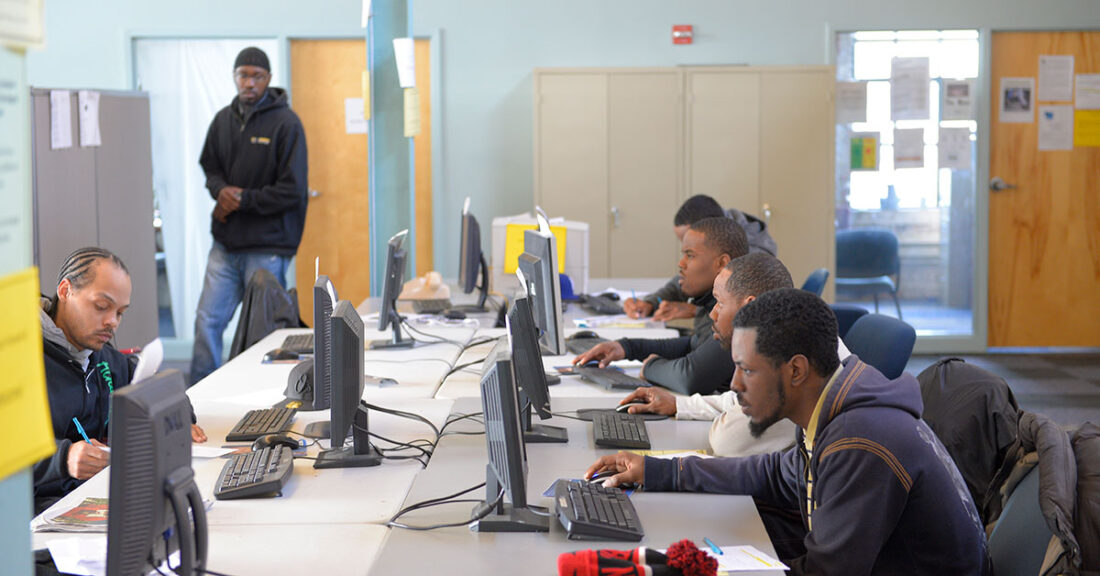 Work in the South is changing. The region's longstanding economic staple — low-skill jobs — is giving way to middle-skill positions. It's a transition that requires education beyond high school but not necessarily a college degree.
Southern states have an important role to play in helping residents navigate this evolving economic landscape, according to a new report funded by the Annie E. Casey Foundation.
The report, Building a Skilled Workforce for a Stronger Southern Economy, calls on states to help equip individuals — particularly job seekers of color and those from low-income communities — with the training and credentials needed to benefit from middle-skill opportunities.
Authored by the National Skills Coalition and the Federal Reserve Banks of Atlanta and St. Louis, the report also highlights policy changes that states can enact to create a more inclusive workforce. These changes include:
Using sector partnerships and work-based learning to help job seekers meet industry needs.
Investing in local communities to implement high-quality workforce development approaches.
Offering accessible training opportunities for adults who are employed and adults who are looking to reenter the workforce.
Providing job seekers with comprehensive support services that enable them to complete education and training programs.
Establishing job-driven financial-aid programs and making them available to a wide range of students.
Creating state data systems and clear accountability measures.
Forming a skills cabinet to unify leaders across sectors and around a comprehensive skill-building strategy.
Beyond identifying policy changes, the report outlines challenges that may preclude southerners from developing specialized skills. It points to persistent poverty — eight of the 10 states with the highest rates of poverty nationwide are in the South — as a major factor in preventing expanded skill sets and stable career paths. Other systemic issues, including high child-care costs, unreliable transportation and prior criminal convictions, make it hard for residents to attain the necessary education and training that employers require.
"Residents, businesses and state economies are counting on their leaders to create policies that will help them thrive now, and in the future," says the report.
Fortunately, some states are embracing this challenge. In South Carolina, for example, a statewide apprenticeship program helps companies train and retain a skilled workforce. And in Tennessee, a new law enables adults of any age to earn a two-year technical or community college degree tuition-free.
This post is related to: