Case Studies Underscore the Importance of Using Evidence to Develop Practice and Policy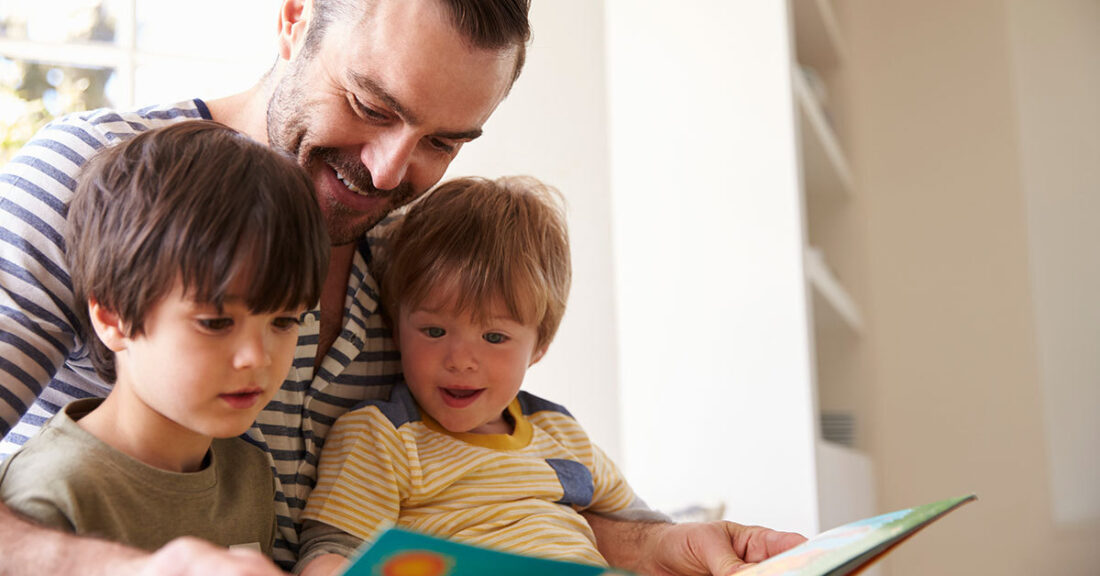 Three new case studies funded by the Annie E. Casey and William T. Grant foundations show how evidence can be used to improve program delivery ― and why it should be used to develop good policy.
The case studies, from the Forum for Youth Investment, offer policymakers a roadmap to apply evidence to make improvements for children, families and communities. The three efforts profiled are:
ServeMinnesota, a statewide administrator for federal Americorps funding, which used evidence to improve its Reading Corps program. When research indicated that some students were backtracking in their literacy gains after leaving the classroom, the program added a weekly check-in period. Students who participated in the check-in were more likely to retain skills.
New York City's Young Adult Literacy Program, which built examination of evidence into its system for continuous improvement. One example: When an evaluation suggested that the education and workforce program was struggling to retain students, it added an internship program that improved attendance and extended how long participants stayed enrolled.
The federal Year-Round Pell Grants program, which provides financial aid for higher education to low-income students. This program was created, discontinued and reinstated over the past decade in response to limited evidence of effectiveness. The case study concludes that earlier evaluations would have led to better and more consistent decisions about the program.
Effective use of evidence is not a linear process, but it's critical to achieving results in the long term, says Ilene Berman, a senior associate with Casey's Evidence-Based Practice Group. "These case studies illustrate how carefully considering data, asking and testing new questions and viewing evidence as a tool in an improvement process can contribute to better outcomes," she says.
The new studies build on previous recommendations included in the Forum's 2018 guide, entitled Managing for Success: Strengthening the Federal Infrastructure for Evidence-Based Policymaking.
Evaluating a program isn't enough, according to Thaddeus Ferber and Alex Sileo, who authored the case studies. Defining what an evaluation should assess — and what it considers success — is also important. "Policymakers would be better situated to improve the Pell Grant program if they had more robust evidence about what contexts the program succeeds in, which populations the program is most effective for, and what type of implementation is needed in order to meet these outcomes," they write.
Read more about strengthening the federal infrastructure for evidence-based policymaking
This post is related to: