Casebook Takes a Victory Lap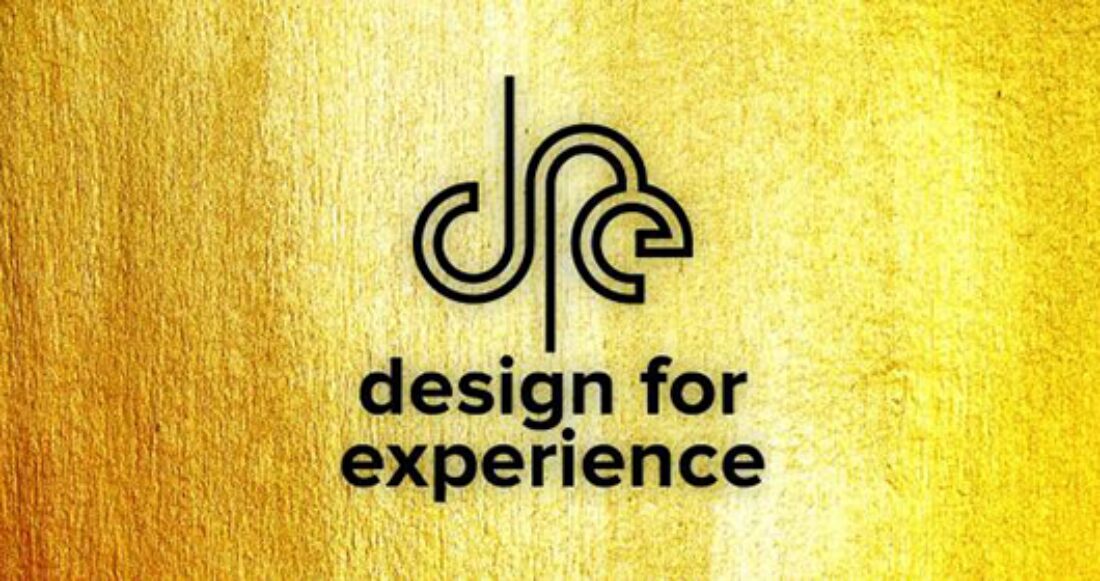 Introducing Casebook, the revolutionary—and now award-winning—child welfare case management system.
That's right: UX Magazine's Design for Experience awards program recently recognized the Foundation-funded Casebook as a leader in experience design.
Developed by Case Commons, Casebook is an internet-based application that seamlessly integrates into a child welfare worker's digital toolbox. It helps staff both manage their day-to-day work with families and capture important information about the kids in their care.
"With scarce resources and capacities, government agencies are being asked to do more with less," says Kathleen Feely, the president & CEO of Case Commons. "These agencies simply cannot afford to discount the power of technology and a user experience that drive efficiency, data quality and employee satisfaction."
Feely and her Case Commons colleagues have made value-based design principles a core component of their work, which aims to increase positive outcomes for families, enhance the experiences of caseworkers, and lower overhead costs for government agencies and taxpayers.
Case Commons, which won the contest's public sector experience category, joins an elite list of experience design winners. Other organizations to snag a top podium spot in the competition include Airbnb, BBC Live and Citrix.
Without a doubt: The blue-ribbon recognition is nice. But improving how child welfare workers serve vulnerable children and families? Now that's something worth celebrating.
This post is related to: