Casey Grants Support Community-Led Workforce Development in Atlanta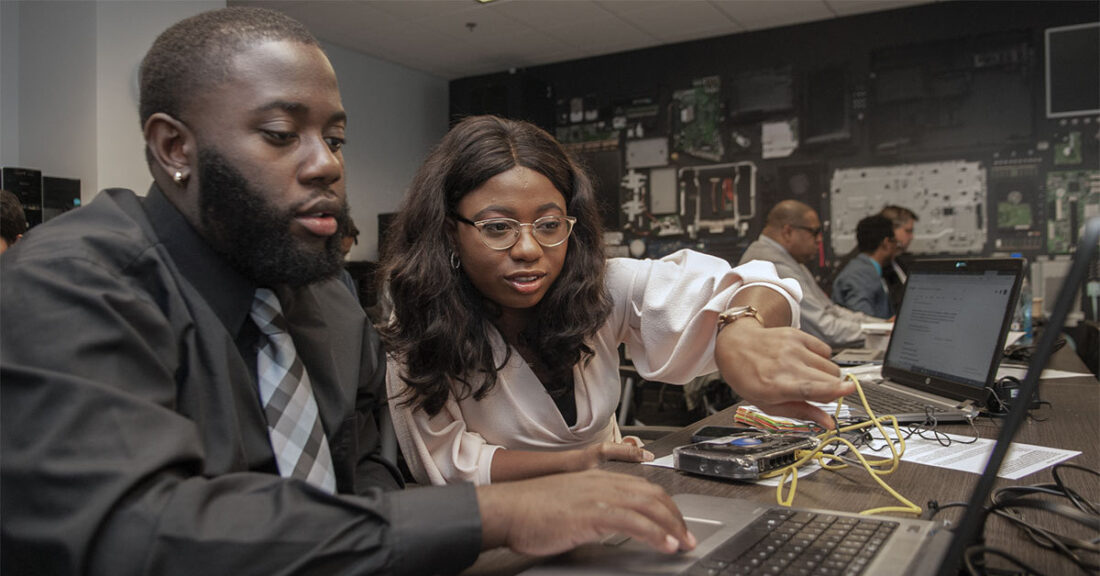 The Annie E. Casey Foundation has awarded several nonprofits $350,000 in combined grants to help residents in Southwest Atlanta strengthen their employment skills and find family-sustaining jobs that align with their career goals and interests.
Awardees include:
To receive funding, applicants had to demonstrate competency in several areas, including resident recruitment and engagement, partnership building with local employers, skills and job-readiness training and a commitment to racial equity and inclusion.
"These organizations understand the local hiring environment and know how to support residents in ways that will connect them to meaningful opportunities," says Janelle Williams, who leads the Casey Foundation's economic inclusion efforts in Atlanta.
By funding partnerships — and not just individual organizations — Casey hopes to achieve greater results for residents and break through the barriers that keep Atlantans of color from finding careers that interest them, align with their skills and allow them to thrive, says Williams.
This post is related to: