New Report Highlights Work to Expand Opportunities for Communities of Color in Atlanta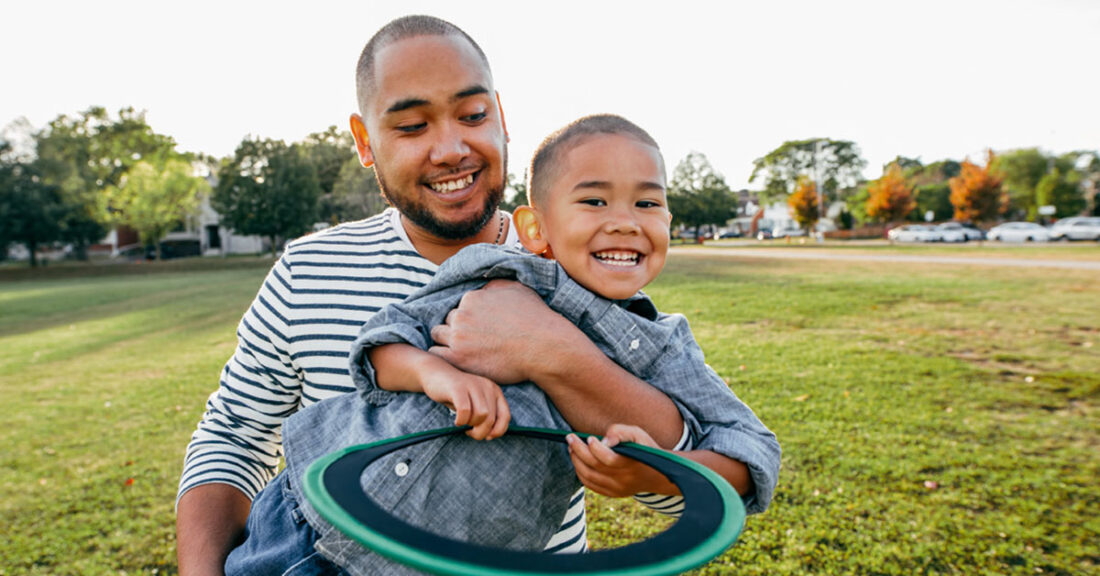 Atlanta has been rec­og­nized as one of two Amer­i­can cities, along with Wash­ing­ton, D.C., where African-Amer­i­can res­i­dents are far­ing the best eco­nom­i­cal­ly. Yet it also leads the nation in income inequality.
A new report from the Annie E. Casey Foun­da­tion, Chang­ing the Odds: Progress and Promise in Atlanta, high­lights sev­er­al inno­v­a­tive poli­cies and approach­es com­mu­ni­ty lead­ers are using to ensure all res­i­dents can access the oppor­tu­ni­ties nec­es­sary for them to ful­ly con­tribute to, and ben­e­fit from, the city's grow­ing economy.
The report offers rec­om­men­da­tions for action that neigh­bor­hoods, city and state gov­ern­ment, non­prof­it orga­ni­za­tions and the phil­an­thropic and pri­vate sec­tors can take to advance these efforts and estab­lish more equi­table path­ways to edu­ca­tion, hous­ing and employment.
"Though progress is being made, we must con­tin­ue work­ing to ensure all Atlantans — no mat­ter their race or where or how they grow up — can real­ize their full poten­tial," said Kweku Forstall, direc­tor of Casey's Atlanta Civic Site. ​"This report offers a blue­print. It shows what's pos­si­ble when we invest in the tal­ents and strengths of African-Amer­i­can res­i­dents and remove the bar­ri­ers that stand in their way."
The report is a fol­low-up to 2015's Chang­ing the Odds: The Race for Results in Atlanta, which found that Atlanta's tremen­dous eco­nom­ic growth often excludes African-Amer­i­can neigh­bor­hoods and oth­er com­mu­ni­ties of col­or. The 2015 report also high­light­ed large dif­fer­ences in edu­ca­tion­al attain­ment and house­hold assets between African Amer­i­cans and white residents.
Since then, some progress has occurred. For instance, high school grad­u­a­tion rates for African-Amer­i­can and Lati­no stu­dents have risen by 21 and 20 per­cent­age points, respec­tive­ly, since 2014.
But in oth­er areas, stark dis­par­i­ties per­sist. The unem­ploy­ment rate for black Atlantans is near­ly five times high­er than the rate for white city res­i­dents. Incomes of Atlanta's African Amer­i­cans are only one-third of their white coun­ter­parts. In addi­tion, some 76% of African-Amer­i­can chil­dren and 40% of Lati­no chil­dren in the city live in high-pover­ty areas — while only 6% of white chil­dren do.
Atlanta is one of two civic sites, along with Bal­ti­more, where the Casey Foun­da­tion has a spe­cial con­nec­tion and long-term com­mit­ment to child and fam­i­ly well-being. The Foun­da­tion is par­tic­u­lar­ly focused on a set of neigh­bor­hoods south­west of down­town — Adair Park, Capi­tol Gate­way, Mechan­icsville, Peo­plestown, Pitts­burgh and Sum­mer­hill — called Neigh­bor­hood Plan­ning Unit V (NPU‑V).
Along with high­light­ing key pol­i­cy pro­pos­als and on-the-ground work, the report offers sev­er­al rec­om­men­da­tions to com­bat sys­temic inequity in Atlanta. They include:
halt­ing the dis­place­ment of cur­rent res­i­dents and ensur­ing that Atlanta offers suf­fi­cient hous­ing to peo­ple of all incomes;
sup­port­ing res­i­dent engage­ment and estab­lish­ing inclu­sive deci­sion-mak­ing practices;
pro­mot­ing local poli­cies that improve hous­ing con­di­tions for chil­dren and families;
pro­mot­ing both afford­abil­i­ty and qual­i­ty of ear­ly learn­ing programs;
advanc­ing racial equi­ty in Atlanta Pub­lic Schools through pol­i­cy, prac­tice and fund­ing allocation;
sup­port­ing entre­pre­neurs of color;
expand­ing sup­port for job seek­ers and cre­at­ing oppor­tu­ni­ties for them to gain paid, hands-on learn­ing to devel­op the skills employ­ers need; and
work­ing with com­mu­ni­ty mem­bers to under­stand how major rede­vel­op­ment projects will affect their neigh­bor­hoods and ensur­ing cur­rent res­i­dents derive the great­est ben­e­fits pos­si­ble, includ­ing job and career opportunities.
"We all have a role to play in advanc­ing this work and ensur­ing our city is a place where every­one can thrive," said Janelle Williams, a senior asso­ciate at Casey's Atlanta Civic Site, who over­sees eco­nom­ic oppor­tu­ni­ty ini­tia­tives. ​"Res­i­dents and com­mu­ni­ty orga­niz­ers are work­ing to dis­man­tle the deeply root­ed inequities that pre­vent African-Amer­i­can and Lati­no fam­i­lies from access­ing the same oppor­tu­ni­ties and resources as their white counterparts."
This post is related to: