New Report Highlights Work to Expand Opportunities for Communities of Color in Atlanta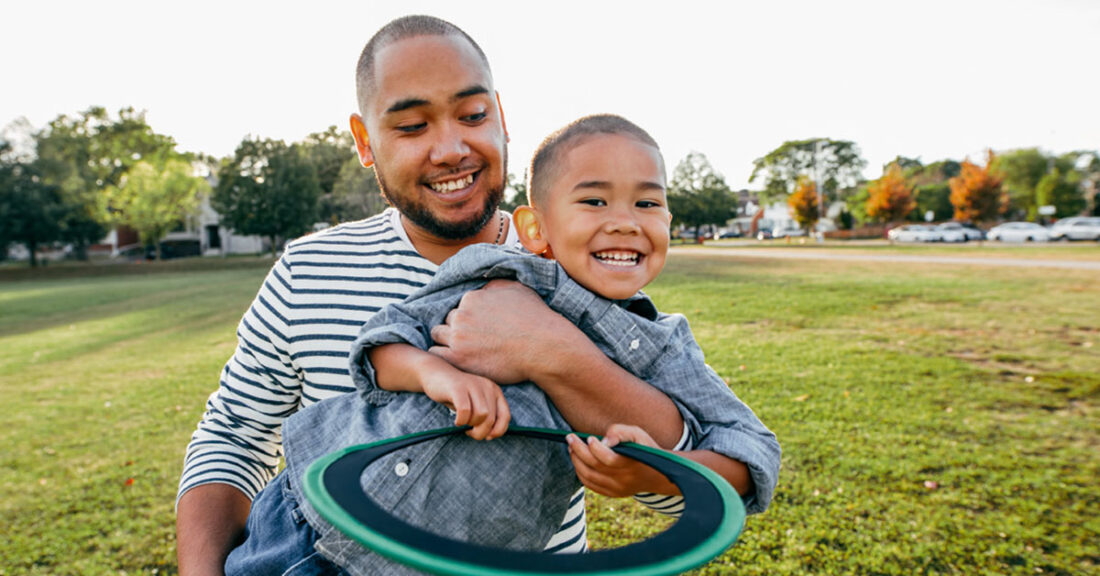 Atlanta has been recognized as one of two American cities, along with Washington, D.C., where African-American residents are faring the best economically. Yet it also leads the nation in income inequality.
A new report from the Annie E. Casey Foundation, Changing the Odds: Progress and Promise in Atlanta, highlights several innovative policies and approaches community leaders are using to ensure all residents can access the opportunities necessary for them to fully contribute to, and benefit from, the city's growing economy.
The report offers recommendations for action that neighborhoods, city and state government, nonprofit organizations and the philanthropic and private sectors can take to advance these efforts and establish more equitable pathways to education, housing and employment.
"Though progress is being made, we must continue working to ensure all Atlantans — no matter their race or where or how they grow up — can realize their full potential," said Kweku Forstall, director of Casey's Atlanta Civic Site. "This report offers a blueprint. It shows what's possible when we invest in the talents and strengths of African-American residents and remove the barriers that stand in their way."
The report is a follow-up to 2015's Changing the Odds: The Race for Results in Atlanta, which found that Atlanta's tremendous economic growth often excludes African-American neighborhoods and other communities of color. The 2015 report also highlighted large differences in educational attainment and household assets between African Americans and white residents.
Since then, some progress has occurred. For instance, high school graduation rates for African-American and Latino students have risen by 21 and 20 percentage points, respectively, since 2014.
But in other areas, stark disparities persist. The unemployment rate for black Atlantans is nearly five times higher than the rate for white city residents. Incomes of Atlanta's African Americans are only one-third of their white counterparts. In addition, some 76% of African-American children and 40% of Latino children in the city live in high-poverty areas — while only 6% of white children do.
Atlanta is one of two civic sites, along with Baltimore, where the Casey Foundation has a special connection and long-term commitment to child and family well-being. The Foundation is particularly focused on a set of neighborhoods southwest of downtown — Adair Park, Capitol Gateway, Mechanicsville, Peoplestown, Pittsburgh and Summerhill — called Neighborhood Planning Unit V (NPU-V).
Along with highlighting key policy proposals and on-the-ground work, the report offers several recommendations to combat systemic inequity in Atlanta. They include:
halting the displacement of current residents and ensuring that Atlanta offers sufficient housing to people of all incomes;
supporting resident engagement and establishing inclusive decision-making practices;
promoting local policies that improve housing conditions for children and families;
promoting both affordability and quality of early learning programs;
advancing racial equity in Atlanta Public Schools through policy, practice and funding allocation;
supporting entrepreneurs of color;
expanding support for job seekers and creating opportunities for them to gain paid, hands-on learning to develop the skills employers need; and
working with community members to understand how major redevelopment projects will affect their neighborhoods and ensuring current residents derive the greatest benefits possible, including job and career opportunities.
"We all have a role to play in advancing this work and ensuring our city is a place where everyone can thrive," said Janelle Williams, a senior associate at Casey's Atlanta Civic Site, who oversees economic opportunity initiatives. "Residents and community organizers are working to dismantle the deeply rooted inequities that prevent African-American and Latino families from accessing the same opportunities and resources as their white counterparts."
This post is related to: