Casey Makes Trove of Data on Foster Care Experiences Available to Researchers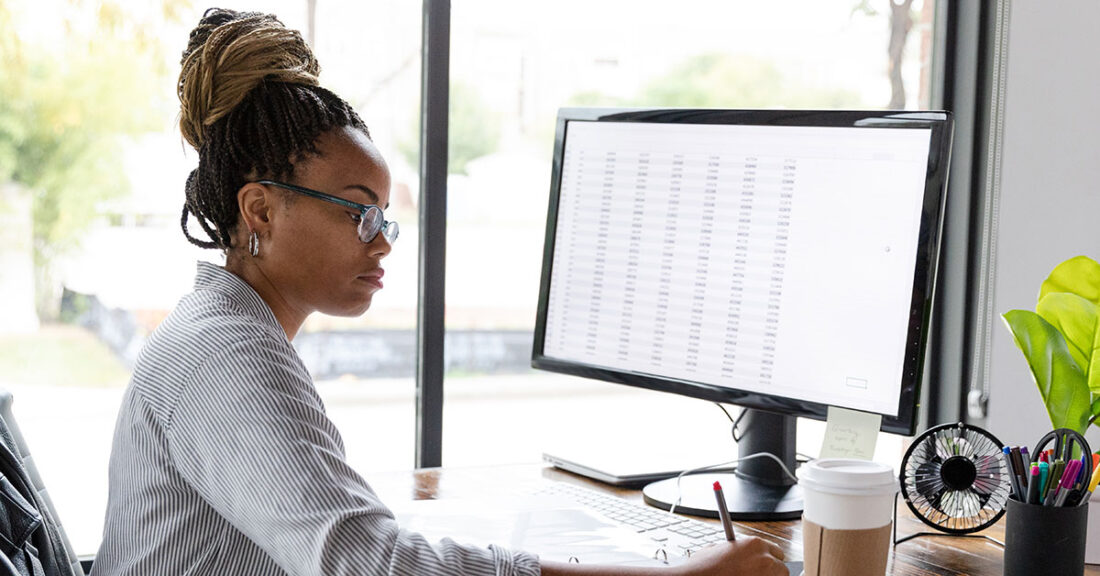 For the first time, the Annie E. Casey Foun­da­tion is mak­ing data from its Jim Casey Youth Oppor­tu­ni­ties Ini­tia­tive® avail­able to select researchers. The com­pre­hen­sive dataset con­tains lon­gi­tu­di­nal data for young peo­ple ages 14–26 on fos­ter care expe­ri­ence, young adult out­comes, youth engage­ment, asset devel­op­ment and social cap­i­tal. This dataset can be used to exam­ine impor­tant ques­tions about young people's expe­ri­ences as they tran­si­tion out of fos­ter care and into adulthood.
Inter­est­ed researchers must sub­mit an appli­ca­tion with detailed project infor­ma­tion. Those approved to use the dataset must agree to terms about how the data can be used, stored and delet­ed to pro­tect the con­fi­den­tial­i­ty of the young peo­ple involved.
Span­ning from 2003 to 2020, data col­lect­ed by the Foundation's Jim Casey Ini­tia­tive — which works to ensure that young peo­ple ages 14–26 who have expe­ri­enced fos­ter care have the resources, rela­tion­ships and oppor­tu­ni­ties they need to thrive — rep­re­sent thou­sands of young peo­ple across 16 states. The data are drawn from the Oppor­tu­ni­ty Pass­port® Par­tic­i­pant Sur­vey (OPPS), which is con­duct­ed twice each year. The sur­vey col­lects infor­ma­tion from young peo­ple who par­tic­i­pate in the Oppor­tu­ni­ty Pass­port pro­gram, which helps young peo­ple improve their finan­cial capa­bil­i­ty when tran­si­tion­ing from fos­ter care.
Respons­es about inter­net and tech­nol­o­gy access and COVID-19 have been includ­ed, giv­ing researchers the abil­i­ty to exam­ine changes in young people's out­comes result­ing from the pan­dem­ic. All data can be dis­ag­gre­gat­ed by race, gen­der, age, par­ent­ing sta­tus and LGBTQ identity.
"Analy­ses stem­ming from this dataset can have a sig­nif­i­cant impact on child wel­fare prac­tices and poli­cies," says Leslie Gross, direc­tor of the Jim Casey Ini­tia­tive. ​"We're hop­ing a diverse group will use the data to pro­duce high-qual­i­ty research that improves the lives of young adults involved in the system."
This post is related to: