Casey Makes Trove of Data on Foster Care Experiences Available to Researchers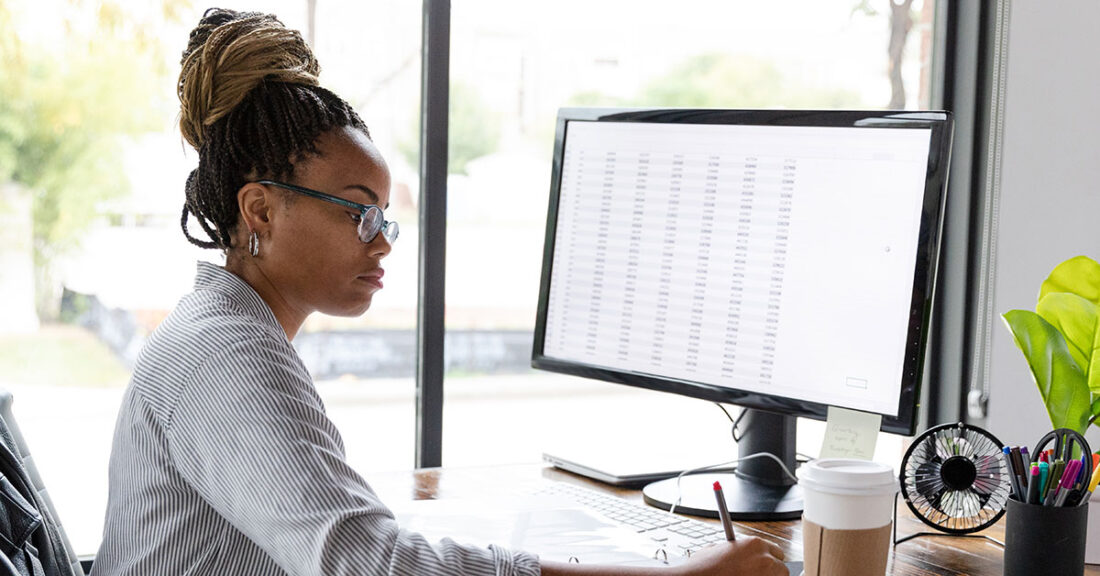 For the first time, the Annie E. Casey Foundation is making data from its Jim Casey Youth Opportunities Initiative® available to select researchers. The comprehensive dataset contains longitudinal data for young people ages 14–26 on foster care experience, young adult outcomes, youth engagement, asset development and social capital. This dataset can be used to examine important questions about young people's experiences as they transition out of foster care and into adulthood.
Interested researchers must submit an application with detailed project information. Those approved to use the dataset must agree to terms about how the data can be used, stored and deleted to protect the confidentiality of the young people involved.
Spanning from 2003 to 2020, data collected by the Foundation's Jim Casey Initiative — which works to ensure that young people ages 14–26 who have experienced foster care have the resources, relationships and opportunities they need to thrive — represent thousands of young people across 16 states. The data are drawn from the Opportunity Passport® Participant Survey (OPPS), which is conducted twice each year. The survey collects information from young people who participate in the Opportunity Passport program, which helps young people improve their financial capability when transitioning from foster care.
Responses about internet and technology access and COVID-19 have been included, giving researchers the ability to examine changes in young people's outcomes resulting from the pandemic. All data can be disaggregated by race, gender, age, parenting status and LGBTQ identity.
"Analyses stemming from this dataset can have a significant impact on child welfare practices and policies," says Leslie Gross, director of the Jim Casey Initiative. "We're hoping a diverse group will use the data to produce high-quality research that improves the lives of young adults involved in the system."
This post is related to: