Casey Seeks Grant Proposals for Atlanta Workforce Partnerships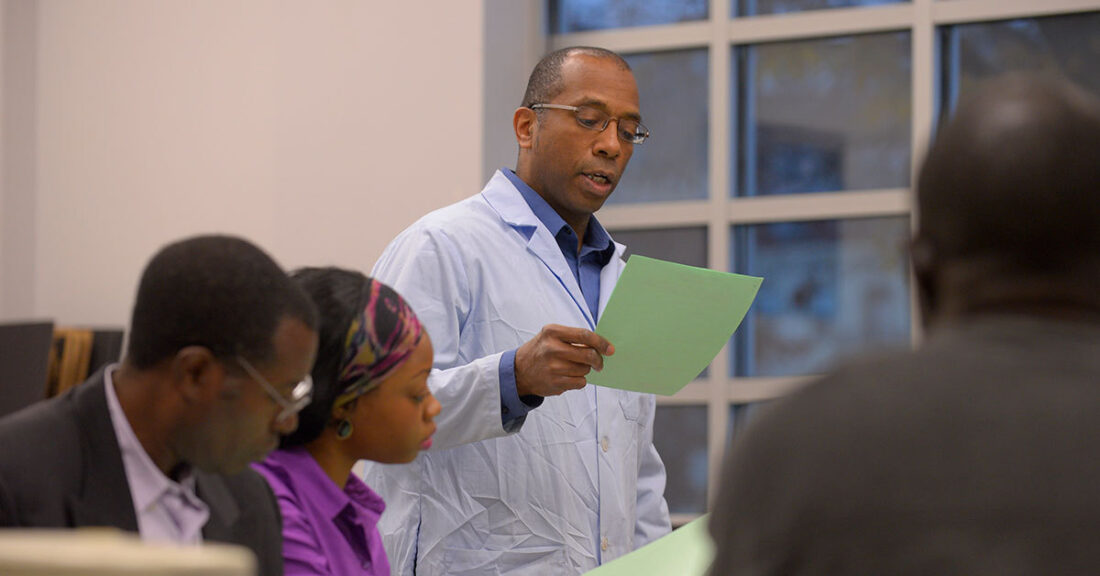 The Annie E. Casey Foundation is seeking proposals for community-led workforce efforts to help residents in Southwest Atlanta develop their skills and secure well-paying jobs that align with their interests. The Foundation's Atlanta Civic Site will award grants of up to $150,000 each to collaborative partnerships that pair resident engagement and leadership with strengths-based talent development, wraparound services and quality job placements.
The application deadline is 5 p.m. EDT on March 15, 2019. A pre-submission information session will be held on Feb. 12, 2019.
3 p.m. to 4:30 p.m.
Metropolitan Library
1332 Metropolitan Parkway SW
Atlanta, GA 30310
Among other eligibility requirements, applicants must demonstrate the following:
a clear plan to recruit and engage residents;
a commitment to racial equity and inclusion;
strong partnerships with local employers and neighborhood-based organizations;
experience providing job-readiness and skills training;
proven success in job placement and retention; and
thoughtful approaches to service alignment.
An evaluation committee composed of Casey staff, residents and other partners will review the proposals and select recipients. Priority consideration will be given to those who plan to engage community members in program design, implementation and oversight.
Pervasive inequities have prevented many residents in Southside neighborhoods from attaining the training and credentials needed to secure quality jobs that pay family-sustaining wages. This grant program is one of several initiatives the Foundation is supporting to help communities of color in Atlanta access the opportunities necessary for them to fully contribute to, and benefit from, the city's growing economy.
"Casey is eager to explore new methods of talent and workforce development that enable residents to take ownership of their career trajectories and secure well-paying jobs," says Janelle Williams, who oversees the Foundation's economic inclusion efforts in Atlanta. "Collaboration and a strong commitment to racial equity must be at the heart of that work."
For additional information about the program, post an email to Kristina Sales.
This post is related to: