Casey Tech Project Highlighted in Boston Globe Op-Ed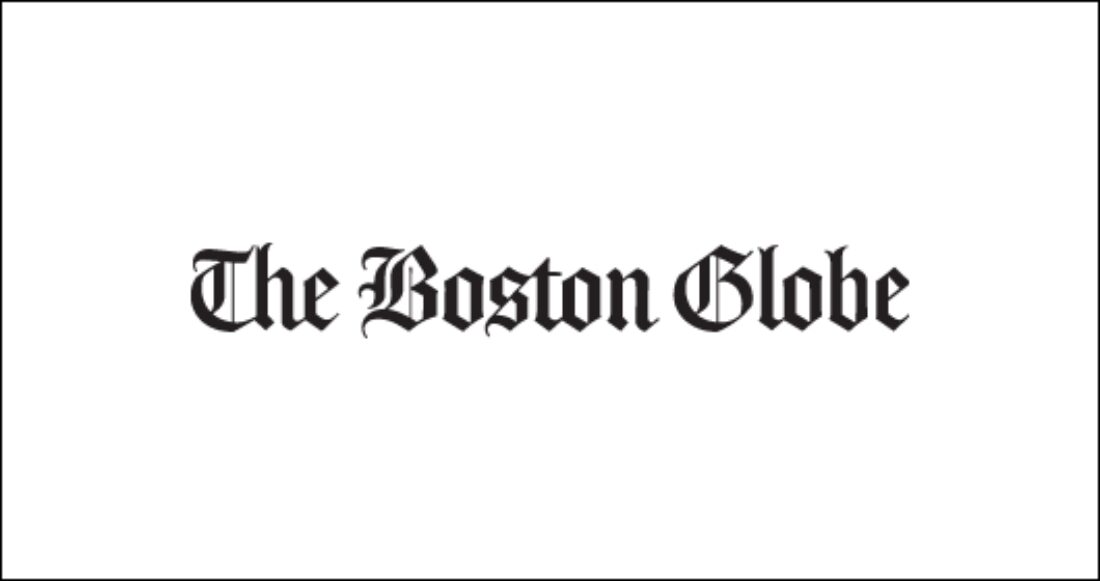 "An unread fax led to the death of a child in Massachusetts," begins a recent Boston Globe op-ed from Stephen Goldsmith , shining a light onto just how vulnerable children in a child welfare system can be. Too often, outdated technology diminishes the ability of caseworkers and agencies to serve vulnerable children and families, with tragic consequences.
It doesn't have to be this way, asserts Goldsmith, who directs the Innovations Program at the Harvard Ash Center for Democratic Governance and Innovation. The article points to Indiana – whose system contains Casebook at its core – as an example of a state making "savvy investments in digital technology" that "can transform a social service agency's ability to protect children before it's too late."
To learn more about why technology is so important to our efforts to protect vulnerable children and families, read the full Boston Globe op-ed.
This post is related to: