Changing the Narrative About Youth of Color in Atlanta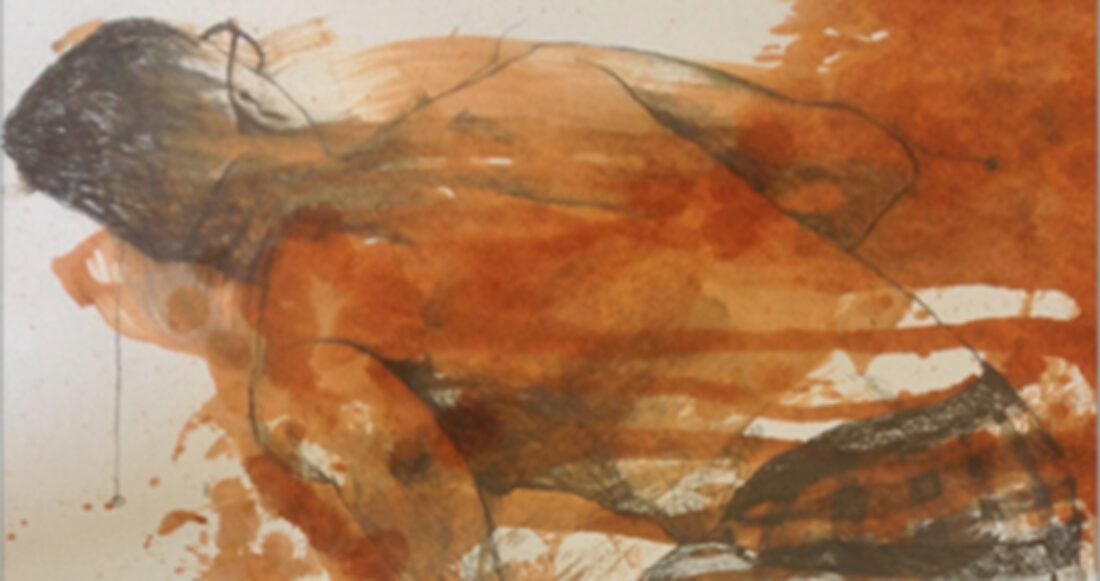 In partnership with Atlanta Public Schools, the Maynard Jackson Youth Foundation and WonderRoot, the Casey Foundation's Atlanta Civic Site has launched (ad)Vantage Point — a program developed by local artist Fahamu Pecou to provide young men of color from Maynard Jackson High School with an opportunity to share their experiences and perspectives using art.
Pecou and several guest artists and scholars have spent the past six weeks guiding students through immersive workshops to build their skills in creative writing, visual art, photography, film and music. Using what they've learned, the students have begun developing their own projects, which they will have an opportunity to present to family, friends and community members in June.
"(ad)Vantage Point is designed to expose students of color to the power of storytelling — in all its many forms — so they can take control of the narratives that surround them," said Pecou. "I was inspired to collaborate on this project because the concept of re-authoring narratives around black masculinity is central to my own work. My goal is to assist my students with discovering their voice and to see the beauty, value and power of their experiences."
WonderRoot, an arts organization working to improve the cultural and social landscape of Atlanta, hosts the program at its offices. Co-founder Chris Appleton is also a member of the Boys and Men of Color Executive Director Collaboration Circle, a leadership program which Casey supports along with the Foundation Center South.
"This is part of a broader movement to support our young men of color," said Kweku Forstall, director of the Atlanta Civic Site. "These students encounter some pretty tough stereotypes day to day, and our hope is that this program is allowing them to develop a more positive, authentic image of themselves and others."
Other artists and educators contributing to the program include co-instructor Adrienne Williams, poet Jon Goode, writers Stephane Dunn and Calaya Stallworth, photographers Sheila Pree Bright and Michael Reese, visual artist Shanequa Gay, film producer Tory Edwards and music producer Bryan-Michael Cox.
This post is related to: