Child Welfare Program Leverages Parent Advocates to Help Reunite Families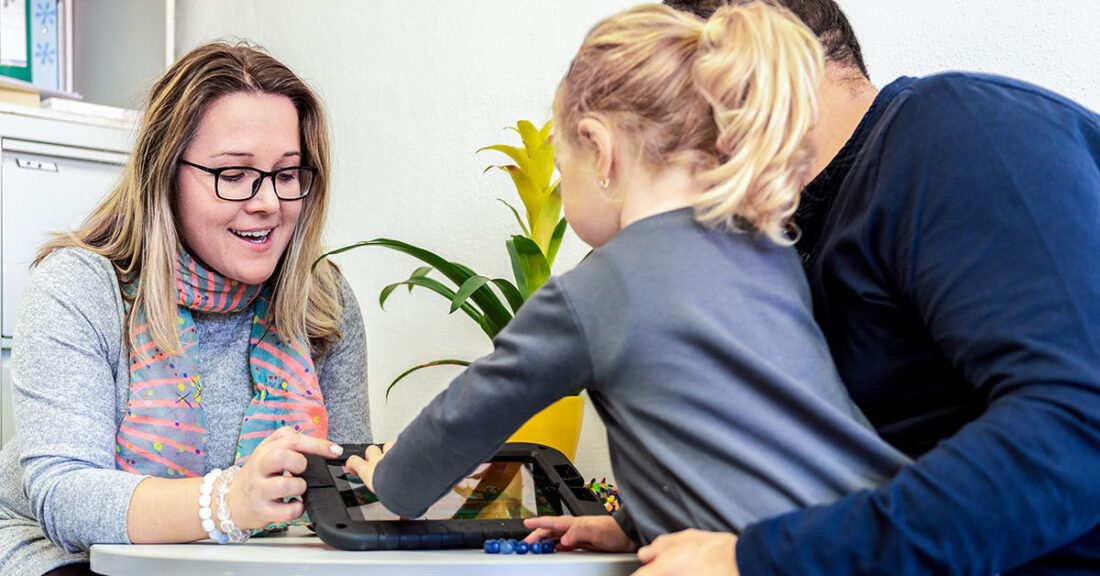 The Annie E. Casey Foundation has partnered with New York City's Administration for Children's Services (ACS) to launch a pilot program that pairs parents navigating the foster care system with parent advocates who know what it's like.
Called Parents Supporting Parents, the program aims to increase the number of children who are reunited with their families. Joining Casey and ACS in this partnership are Casey Family Programs, the Redlich Horwitz Foundation and the Warner Fund. Rise, an advocacy organization focused on supporting parents involved with the child welfare system, will provide training and coaching to parent advocates.
"A program such as this is a lifeline to parents and children as they rebuild their lives together," says Sandra Gasca-Gonzalez, vice president of Casey's Center for Systems Innovation. "Navigating the child welfare system can be overwhelming to anyone but especially to parents who are new to the experience. Parent advocates have walked many miles in those same shoes and are uniquely and compassionately equipped to support parents and their families in growing and thriving through this process."
Under the pilot program, paid parent advocates will serve as mentors within a designated foster care case planning unit. The parent advocates will connect with each parent entering their assigned unit, including participating in case decision-making and helping families reunify with their children.
"Working with families and communities is critical to improving how the child welfare system responds to the needs of families," says Felicia Kellum, a senior associate with the Casey Foundation's Child Welfare Strategy Group. "Bringing in parent partners can help us reunite more families while also helping to address disparities within the foster care system by improving outcomes in a space where Black families are overrepresented."
Kellum notes that matching parents with experienced mentors has been a best practice in the field for many years. She hopes to see parent advocates take on a bigger role in changing the foster care system through partnering with foster care staff, being involved in policy and practice changes and bringing their expertise to conversations around prevention.
This post is related to: