Cities Expand Consumer Protections Amid the COVID-19 Pandemic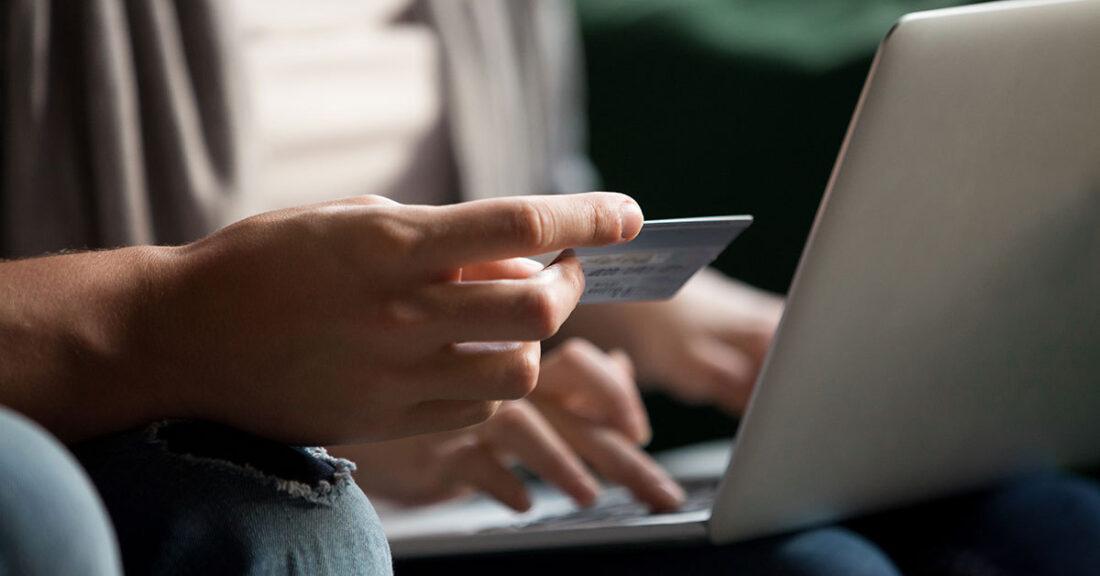 Four localities — Detroit; Philadelphia; St. Paul, Minnesota; and Memphis' Shelby County, Tennessee — have announced campaigns to expand consumer protections, including efforts to rein in scams related to the COVID-19 pandemic.
Under the Local Consumer Financial Protection Initiative, funded by the Annie E. Casey Foundation, leaders in these localities will begin building stronger laws and enforcement strategies to protect residents from fraud, predatory lending and other financial and consumer schemes. Each local government will receive a $10,000 grant and nine months of technical assistance to aid in this work.
As part of the initiative, each locality will:
identify the most significant scams and unfair practices facing residents;
survey the legal landscape around consumer protections at the state and local levels;
convene key parties, including consumer advocates and business leaders; and
create or expand ways to enforce local consumer financial protection laws and educate the public.
"We know that strong consumer protections play a key role in helping young people and their families remain stable by reducing or preventing crippling debt," says Don Baylor Jr., a senior associate with the Casey Foundation.
Residents of color are particularly vulnerable, says Baylor. Too often, young people of color and their families are targets of fraud, financial scams and predatory lending. Such unfair practices — which can undercut financial stability and wealth-building opportunities — often persist due to ineffective laws or the insufficient enforcement of legal protections.
Leading this work is the Cities for Financial Empowerment (CFE) Fund. Launched in 2017, the CFE Fund initially helped leaders expand and improve consumer protections in four locations: Albuquerque, New Mexico; Denver; Nashville, Tennessee; and Salt Lake City. Today, each city has taken steps to protect residents, including beefing up enforcement strategies and building a consumer complaint infrastructure.
"This initiative is already doing great work establishing infrastructure in local governments to protect people from fraudulent schemes and unfair lending practices," explains Baylor. "We're glad to see more communities stepping up to defend their residents from threats to their financial well-being. We hope more local governments take notice of this work."
A focus on COVID-19 scams
First up for the new localities: Stopping scams related to the COVID-19 outbreak — including clamping down on the sale of fake virus-mitigation products and unfulfilled promises to secure government benefits. The CFE Fund will provide technical assistance and help local leaders learn how to solicit tips and complaints, educate consumers and potentially prosecute people responsible for these schemes.
"City leaders across the country are reporting scams, deceptive advertising and price gouging as predatory actors take advantage of vulnerable people during the COVID-19 outbreak," says Jonathan Mintz, founding president and CEO of the CFE Fund. "Fortunately, local governments are playing an increasingly meaningful role in financially empowering their residents and protecting their hard-earned assets through robust local consumer financial protection efforts."
This post is related to: