Coalition Describes Evidence-Based Practice Decision Making in Mental Health Care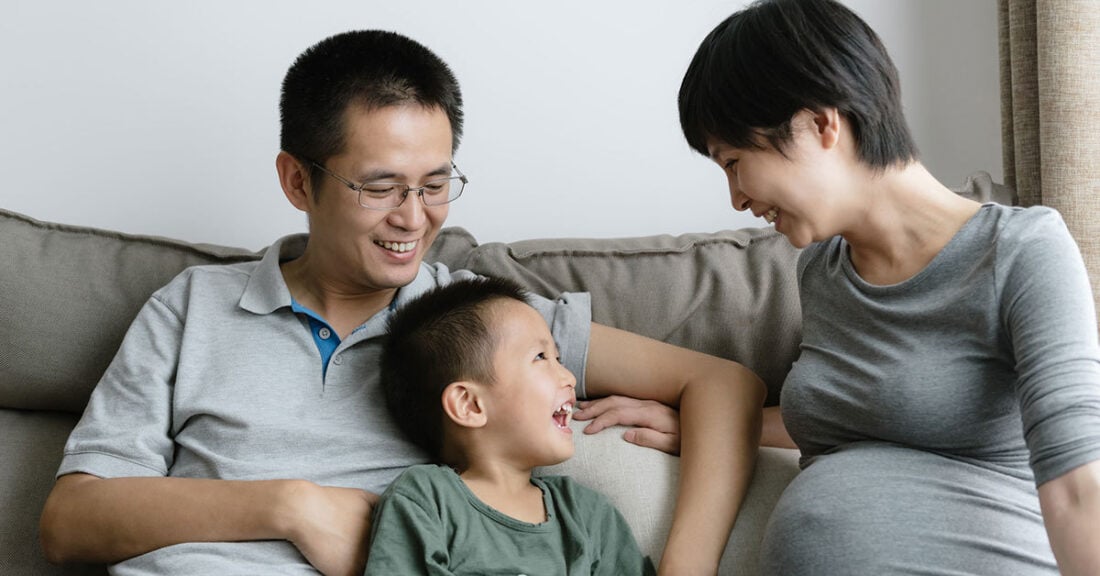 The Coalition for the Advancement and Application of Psychological Science (CAAPS) has released a consensus statement on the role of evidence-based practice in the mental and behavioral health field.
"The terms evidence and evidence-based can be difficult to define, and people use them in so many different ways," says Suzanne Barnard, director of the Annie E. Casey Foundation's Evidence-Based Practice Group.
At the CAAPS 2018 Summit on Mental Healthcare, which the Casey Foundation co-sponsored, representatives from more than two dozen organizations worked together to describe what an evidence-based practice approach looks like in the context of mental and behavioral health care.
The resulting consensus statement, drafted at the summit, makes three main points.
These are:
Evidence-based practice begins with considering the best available evidence as well as the limitations of available evidence.
Evidence-based practice requires that the impact of services is continually measured and evaluated and that the services themselves are adjusted if necessary.
Providers consider information from various sources and serve as a guide for the collaborative decision-making process.
"We applaud the coalition's attempt to develop a consensus on what these terms mean in the mental health field, which can only support our efforts to encourage the use of programs and interventions that are proven to work for kids and families," says Barnard.
Professional organizations have also supported the move, with the American Counseling Association, the American Psychological Association and the Association for Behavioral and Cognitive Therapies—among others—endorsing the consensus statement.
This post is related to: