Video Series Helps Organizations Learn to Build Evidence in Five Steps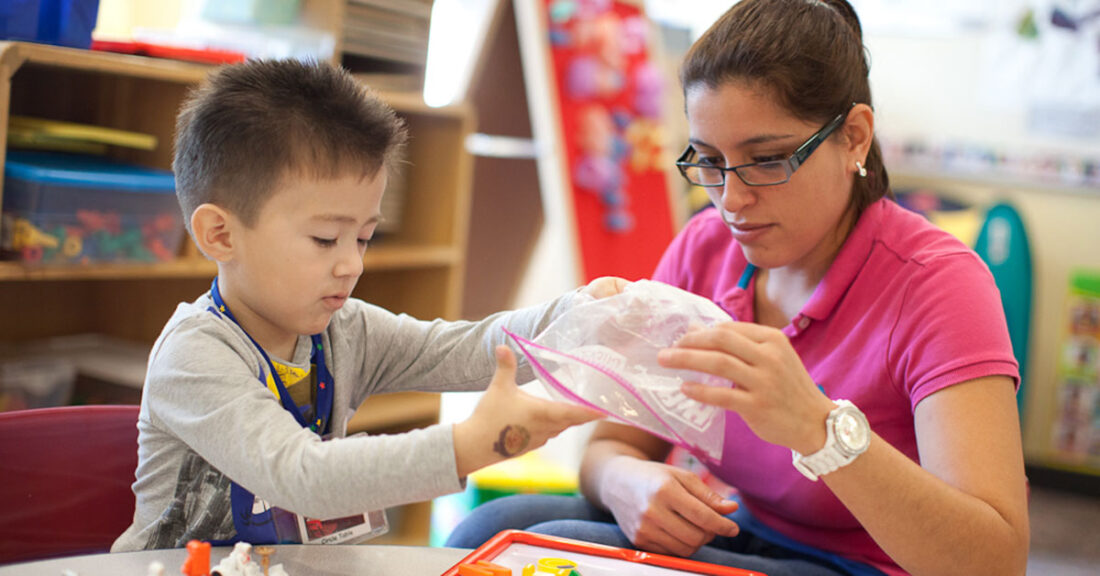 The nation­al research orga­ni­za­tion Child Trends, with sup­port from the Casey Foun­da­tion, pro­duced Build­ing Evi­dence for Effec­tive Pro­grams, a video series that demys­ti­fies the evi­dence-build­ing process for non­prof­it orga­ni­za­tions seek­ing to demon­strate or enhance pro­gram effectiveness.
The series presents an easy-to-fol­low guide with five key steps to build­ing evi­dence of effec­tive­ness. The web­site pro­vides addi­tion­al resources on each top­ic to guide view­ers as they work through the steps.
"Non­prof­its often want to use data and evi­dence to dri­ve their work," says Ilene Berman, a senior asso­ciate in Casey's Evi­dence-Based Prac­tice Group. ​"But many don't have the resources to get start­ed. These videos are designed to help."
Fol­low­ing the intro­duc­tion, the videos cov­er the fol­low­ing topics:
Assess­ing com­mu­ni­ty needs and resources
Iden­ti­fy­ing the need to be targeted
Cre­at­ing a plan
Deliv­er­ing the pro­gram and mon­i­tor­ing its quality
Eval­u­at­ing the program
The series is adapt­ed from the cur­ricu­lum for the work­shop Becom­ing an Evi­dence-Based Pro­gram, which Child Trends has deliv­ered to orga­ni­za­tions in the Wash­ing­ton, D.C., area for the past 10 years.
"Now, lead­ers from any­where in the coun­try — and the world — can famil­iar­ize them­selves with the process of becom­ing evi­dence based," says Berman. ​"They can also use the videos to explain that process to their staff and con­stituents, and show that build­ing evi­dence is a path that leads to the sus­tain­abil­i­ty of pro­grams that make a real dif­fer­ence in out­comes for chil­dren and families."
This post is related to: