Video Series Helps Organizations Learn to Build Evidence in Five Steps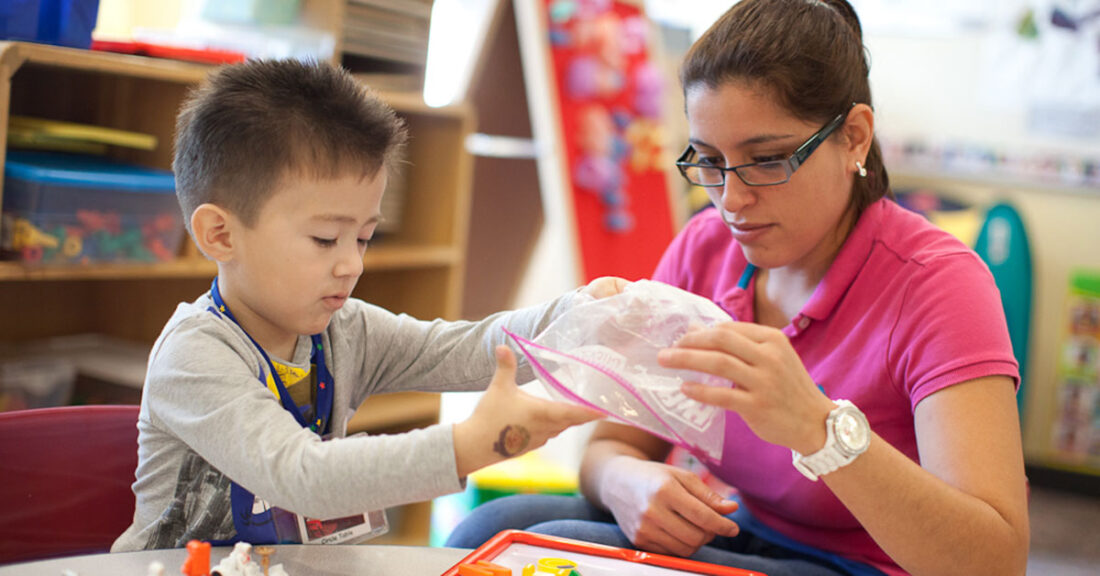 The national research organization Child Trends, with support from the Casey Foundation, produced Building Evidence for Effective Programs, a video series that demystifies the evidence-building process for nonprofit organizations seeking to demonstrate or enhance program effectiveness.
The series presents an easy-to-follow guide with five key steps to building evidence of effectiveness. The website provides additional resources on each topic to guide viewers as they work through the steps.
"Nonprofits often want to use data and evidence to drive their work," says Ilene Berman, a senior associate in Casey's Evidence-Based Practice Group. "But many don't have the resources to get started. These videos are designed to help."
Following the introduction, the videos cover the following topics:
Assessing community needs and resources
Identifying the need to be targeted
Creating a plan
Delivering the program and monitoring its quality
Evaluating the program
The series is adapted from the curriculum for the workshop Becoming an Evidence-Based Program, which Child Trends has delivered to organizations in the Washington, D.C., area for the past 10 years.
"Now, leaders from anywhere in the country — and the world — can familiarize themselves with the process of becoming evidence based," says Berman. "They can also use the videos to explain that process to their staff and constituents, and show that building evidence is a path that leads to the sustainability of programs that make a real difference in outcomes for children and families."
This post is related to: