Community Matters Highlights Finance Strategies for Community Change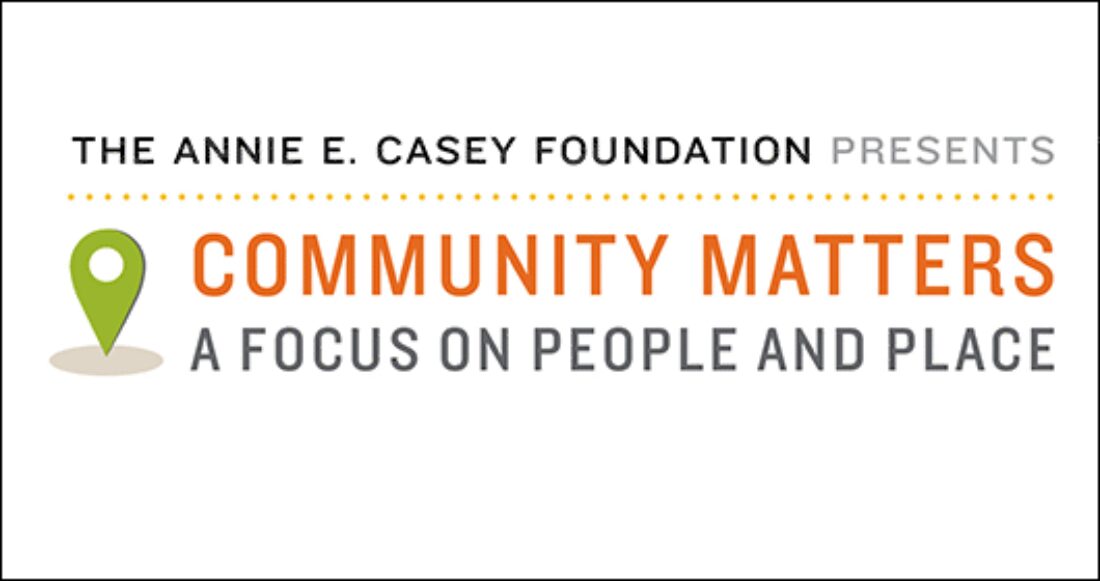 Transforming low-income communities into places where families have the resources to thrive often requires a mix of public, private and philanthropic investments. These place-focused investments can take a variety of forms, from traditional grant making and program-related investments to leveraging public financing and individual impact investments, but sometimes success lies in more unconventional approaches to financing community and economic development.
This week, Casey's Tracy Kartye and Beth Bafford of the Calvert Foundation discussed such unconventional approaches in a webinar, sharing how we and Calvert have used innovative financing strategies to foster positive change for people and communities throughout the country. This webinar is the second installment in our new Community Matters series, which explores the complex issues surrounding community change — and the lessons we and others have learned from our work in communities throughout the country.
Watch Webinar Recording of Creative Investing to Make a Difference
Panelists
Ryan Chao, vice president for civic sites and community change, the Annie E. Casey Foundation (moderator)
Beth Bafford, senior officer for strategic initiatives, Calvert Foundation
Tracy Kartye, director of social investments, the Annie E. Casey Foundation
Check out our first webinar on community building and resident engagement.
Additional Resources
Innovative Philanthropic Financing for Community Change
Ours to Own
This post is related to:
This post is part of the series: