Community Matters to Focus on Innovative, Community-Driven Approach to Development in Baltimore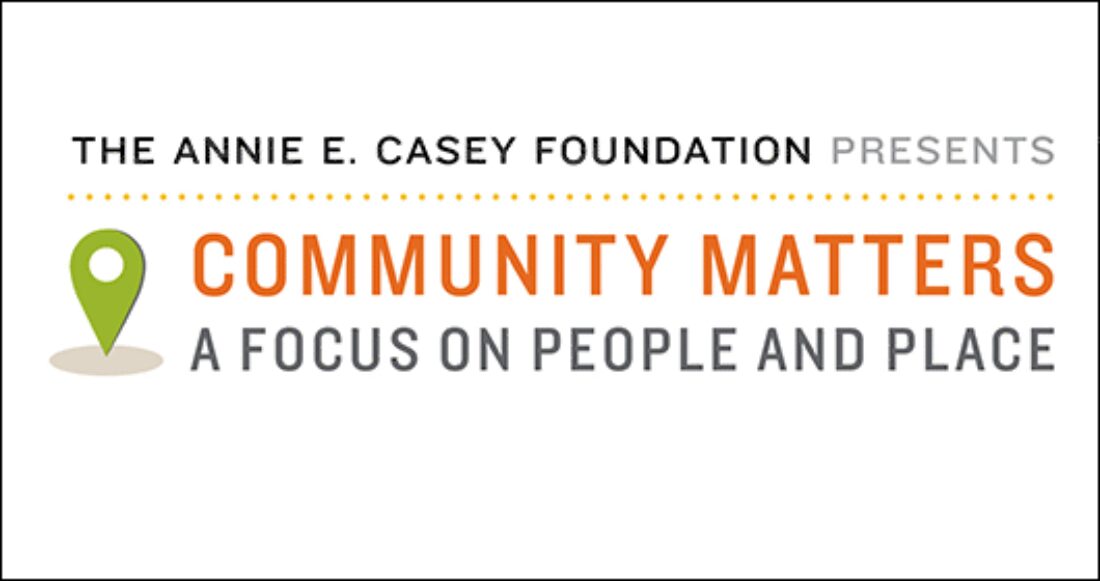 Join us Nov. 10 for the next webinar in our Community Matters series, which explores the complex issues surrounding community change — and the lessons we and others have learned from our work in communities around the country.
The session — Community Development From the Ground Up: An Innovative Approach in Baltimore's Oliver Neighborhood — will share the story of a community-driven effort to reclaim and reinvest in an East Baltimore neighborhood, which also is recounted in a new Foundation report slated for release in November.
Located just north of the Johns Hopkins Hospital and medical campus, Oliver was once a stable community with sturdy housing stock, strong churches and small businesses. Like many urban neighborhoods, it suffered a decline over several decades. Today, signs of hope, progress and financial investment abound in Oliver, thanks in part to a market-driven approach to building houses, businesses and community.
Following the unrest that shook Baltimore in April, the Oliver story offers positive lessons on inclusive community engagement for funders, policymakers and others working to promote community development.
Our panelists:
What: Community Development From the Ground Up, a Community Matters webinar
When: Tuesday, Nov. 10, 2015 at 2 p.m. EST
Registration password: communi
Register now for this Community Matters webinar

This post is related to:
This post is part of the series: