CSG Report Offers National Implications for the Juvenile Justice Field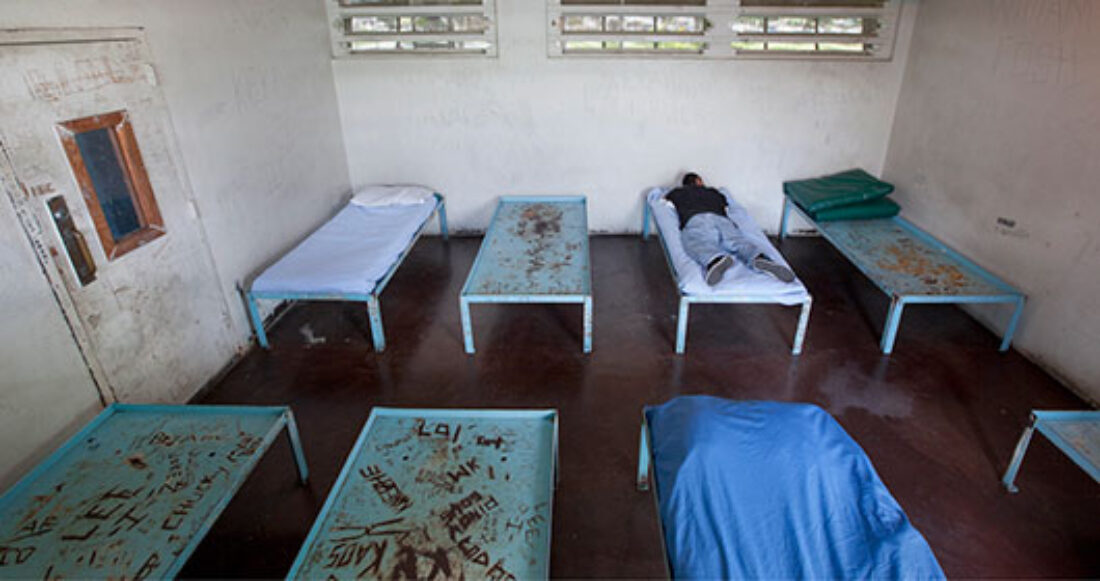 The Council of State Governments (CSG) Justice Center, in conjunction with the Texas A&M Public Policy Research Institute, has released findings from a comprehensive study that looks at juvenile justice reforms undertaken by Texas. While it provides important insights for Texas, the report has wider implications for juvenile justice communities across America.
The report, Closer to Home: An Analysis of the State and Local Impact of the Texas Juvenile Justice Reforms, is drawn from an impressive dataset of 1.3 million case records and covers an eight-year time span. Beyond its use in informing positive changes in the Texas juvenile justice system, the Foundation has highlighted 10 lessons from the report that can improve juvenile justice nationally.
The data-driven analysis of the Texas system was supported, in part, by a grant from the Foundation. "This was a rare opportunity to look inside a juvenile justice system and examine the outcomes of policy reforms, determine what worked, what didn't work and then build on those valuable lessons to improve juvenile justice around the country," said Nate Balis, director of the Foundation's Juvenile Justice Strategy Group.
This post is related to: