CSG Report Offers National Implications for the Juvenile Justice Field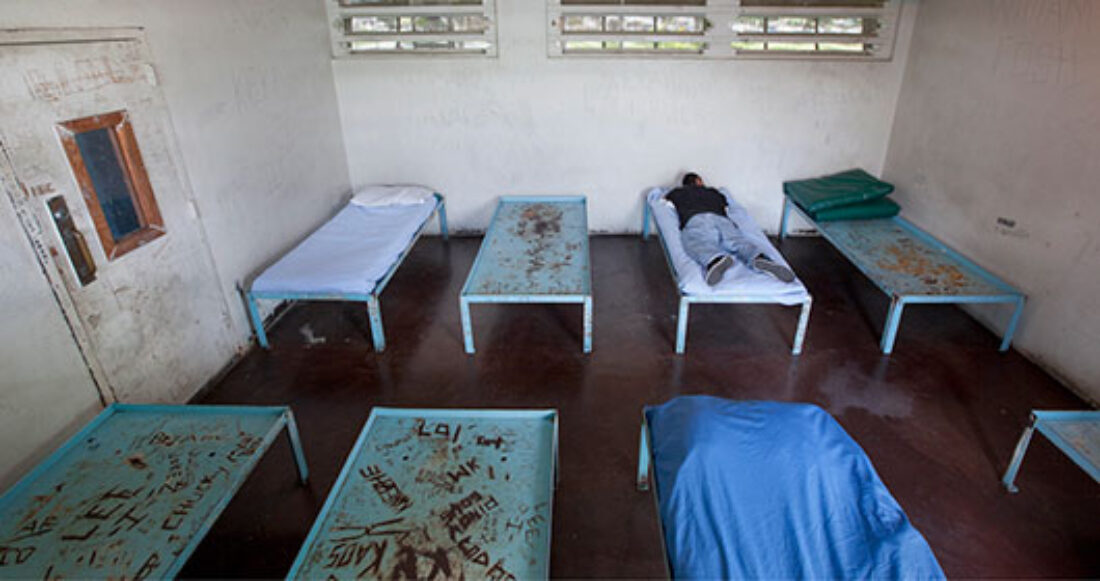 The Coun­cil of State Gov­ern­ments (CSG) Jus­tice Cen­ter, in con­junc­tion with the Texas A&M Pub­lic Pol­i­cy Research Insti­tute, has released find­ings from a com­pre­hen­sive study that looks at juve­nile jus­tice reforms under­tak­en by Texas. While it pro­vides impor­tant insights for Texas, the report has wider impli­ca­tions for juve­nile jus­tice com­mu­ni­ties across America.
The report, Clos­er to Home: An Analy­sis of the State and Local Impact of the Texas Juve­nile Jus­tice Reforms, is drawn from an impres­sive dataset of 1.3 mil­lion case records and cov­ers an eight-year time span. Beyond its use in inform­ing pos­i­tive changes in the Texas juve­nile jus­tice sys­tem, the Foun­da­tion has high­light­ed 10 lessons from the report that can improve juve­nile jus­tice nation­al­ly.
The data-dri­ven analy­sis of the Texas sys­tem was sup­port­ed, in part, by a grant from the Foun­da­tion. ​"This was a rare oppor­tu­ni­ty to look inside a juve­nile jus­tice sys­tem and exam­ine the out­comes of pol­i­cy reforms, deter­mine what worked, what didn't work and then build on those valu­able lessons to improve juve­nile jus­tice around the coun­try," said Nate Balis, direc­tor of the Foun­da­tion's Juve­nile Jus­tice Strat­e­gy Group.
This post is related to: