Database Analyzes Juvenile Probation Laws by State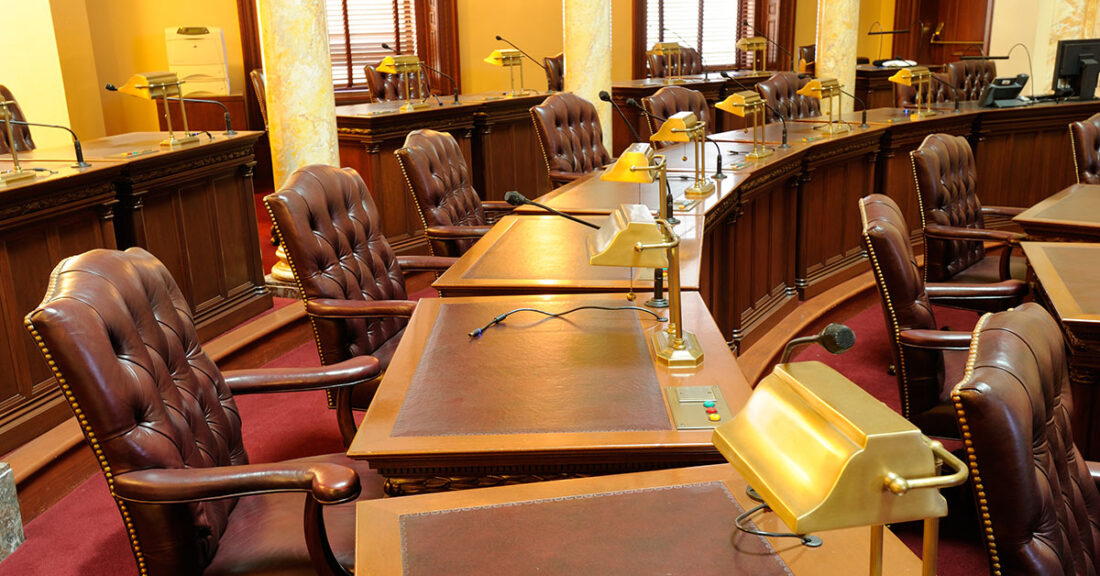 Curious about how state laws govern and influence juvenile probation policy? With the support of the Annie E. Casey Foundation, the National Conference of State Legislatures has created a comprehensive online scan and database of juvenile probation laws. This resource, which includes analysis of trends across the country, can help state lawmakers, juvenile justice practitioners, community leaders and advocates understand statewide probation policies and how they might affect local practice and young people.
The significance of juvenile probation to state lawmakers
As the most common disposition for young people in trouble with the law, probation plays a pivotal role in juvenile justice systems. Every year, nearly half a million youths are given some form of probation. More than half of these young people are either never found delinquent in court or have been found to commit status offenses ― conduct that would not be a crime if it were committed by an adult, such as skipping school or possessing alcohol.
Probation plays a large role in perpetuating the vast and continuing overrepresentation of Black, Latino and other youth of color in juvenile justice. In 2017, the most current year for which data is available, 55% of all probation dispositions involved youth of color — far higher than their share of the total youth population (46%). Even more worrisome, 64% of young people held in residential custody in 2017 for a technical violation — which usually involves breaking probation rules rather than being charged with a new offense — were youth of color.
Given its significant footprint, transforming juvenile probation presents an enormous opportunity to improve the entire juvenile justice system. Policymakers recognize that state law is a lever to improve the justice system and outcomes for hundreds of thousands of young people.
A comprehensive online database of juvenile probation laws
NCSL's database compiles the juvenile probation statutes of all 50 states, the District of Columbia and U.S. territories in an interactive map. The organization also provides explanation and comparative analysis of many aspects of juvenile probation, with examples from states and localities across the country.
"This comprehensive database fills a gap in understanding probation policies across the country and will be a valuable resource for people working to transform probation at the state level," says Liane Rozzell, a senior policy associate with the Casey Foundation.
Trends in state juvenile probation laws
NCSL highlighted four findings that emerged in the statutory research:
Diversion and probation: States are increasingly likely to use diversion instead of traditional juvenile probation. Many of these statutory procedures are designed to provide young people with opportunities to avoid entering the juvenile justice system, or if they enter the system, to avoid formal sentencing.
Probation term limits: States are establishing standard supervision term lengths and criteria to address the inconsistencies that often exist from county to county.
The evolving landscape of probation: States are looking at adopting new models of probation that focus less on sanctions and more on motivating positive behavior.
The role of juvenile probation officers: Many states rely on administrative or hiring practices, rather than statute, to define the authority of and qualifications for juvenile probation officers.
"The time is ripe for policymakers to rethink probation and the policies that govern it," says Stephen Bishop, a senior associate at the Foundation leading efforts to transform juvenile probation.
This post is related to: