Debra Joy Pérez Named Vice President for Research, Evaluation and Learning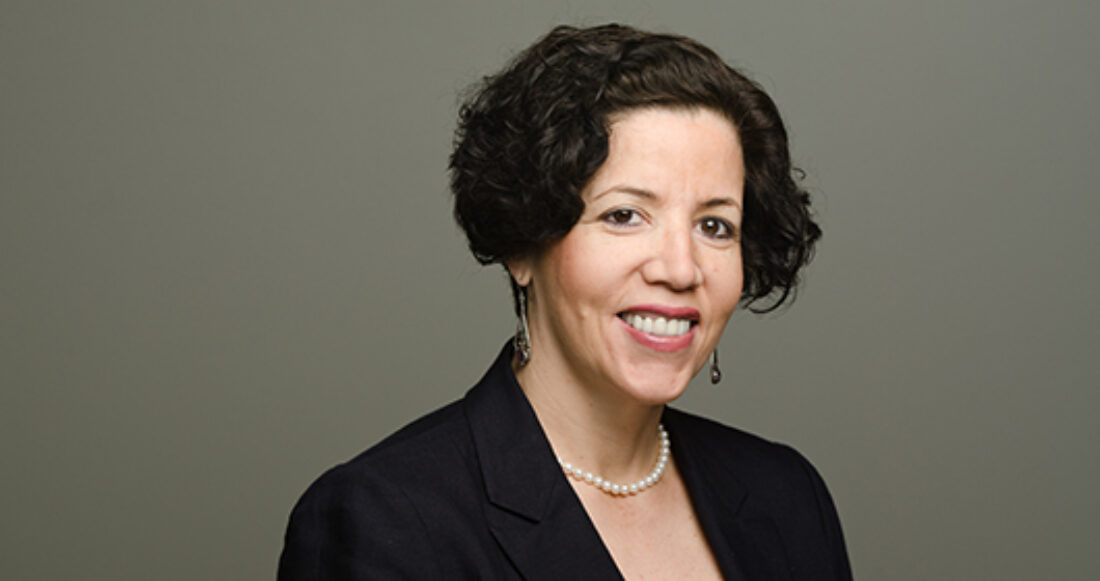 The Annie E. Casey Foundation is pleased to announce the appointment of Debra Joy Pérez as vice president for Research, Evaluation and Learning. Pérez comes to Casey from the Robert Wood Johnson Foundation (RWJF) in Princeton, N.J., where she built a strong record of achievement there beginning 16 years ago and most recently served as interim vice president for the foundation's Research and Evaluation Unit.
As a member of the leadership team, Pérez provided vision and strategy for RWJF's research and programmatic activities, helping to develop the foundation's research policy, vision, strategic planning, cost-effective grant making and best-practice methodologies. She represented research and evaluation activities to external organizations, government agencies, partner institutions and grantees. She had served as assistant vice president of the Research and Evaluation Unit from 2010 until her appointment as interim vice president last year.
At Casey, Pérez will report directly to President and CEO Patrick McCarthy. She will be directly responsible for managing several aspects of the Foundation's work, including measuring program performance; crafting thoughtful and consistent evaluation processes; leading data development and implementation to inform the Foundation's work; delivering improved knowledge management resources; building organizational learning; and guiding policy research in a manner that reflects Casey's focus on family economic success, community change and system reform.
"In Debra Joy Pérez, we have found an accomplished professional who has the vision, creativity and experience needed to lead such an important part of our Foundation and serve on the leadership team," McCarthy said. "Our Research, Evaluation and Learning unit shapes our strategies for improving the lives of children and families and helps us assess our efforts so that we continue to build strong evidence of what works."
Early in her career, Pérez was special assistant to the president of the Government National Mortgage Association as part of the National Urban and Rural Fellows Program of the U.S. Department of Housing and Urban Development. Her relationship with RWJF extends to 1997, when she began a three-year stint as deputy director for the Foundation's New Jersey Health Initiatives, where she organized and conducted applicant outreach and support. She was a research fellow at the foundation before being named a research and teaching fellow at the Harvard School of Public Health.
She earned her bachelor's degree in communication at the Rutgers University; a master's degree in social science at University of Kent in Canterbury, England; a master of public administration degree at Baruch College at the City University of New York; and a Ph.D. in health policy at Harvard University.
Pérez will begin her new position on Sept. 9.
This post is related to: