Developing an Infrastructure to Help Parents and Children Succeed Together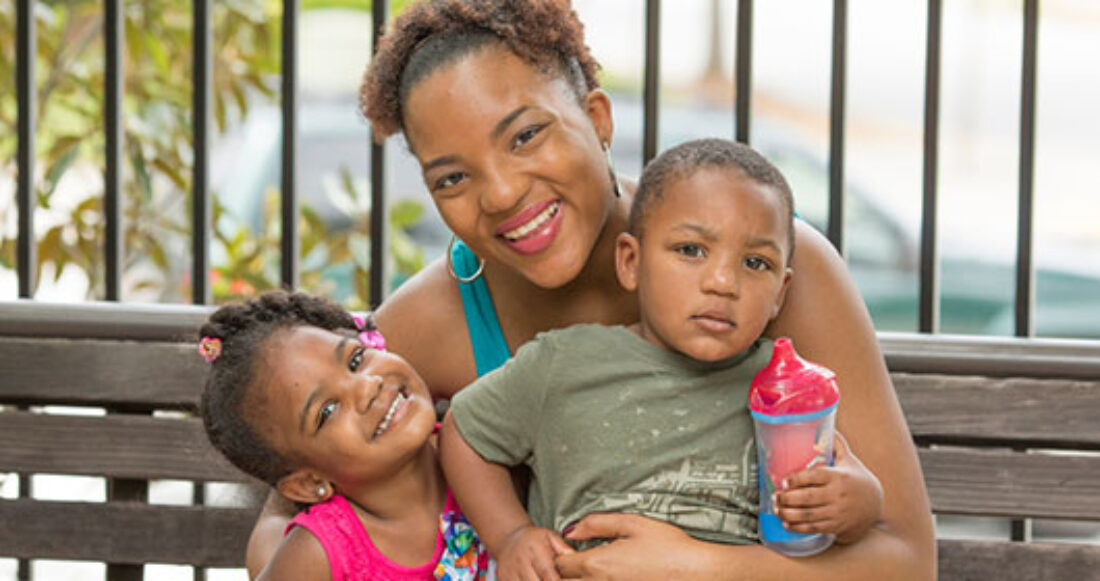 On July 6, the Casey Foundation will host the second in a series of webinars exploring what it takes to address parent and child needs at the same time. The one-hour session will focus on the operational elements of a two-generation approach, including structure, family intake, the alignment of adult and child services and perhaps one of the most crucial components, the teams that get these efforts off the ground.
As more two-generation initiatives have emerged, common challenges have too: Many organizations have struggled with issues such as developing the appropriate infrastructure and funding mechanisms to coordinate child and adult services and collecting and integrating data on families.
During the webinar, Casey will share lessons drawn from the experiences of several organizations across the country that are effectively bringing together programs and services that address the needs of the whole family. These insights also are highlighted in a new Foundation brief.
Representatives from two of the groups, the Community Action Project of Tulsa County and the Educational Alliance, will discuss the strategies they are using to operationalize a two-generation approach with the families they serve.
Panelists:
Rosa Maria Castañeda (moderator), senior associate, The Annie E. Casey Foundation
Monica Barczak, director of strategic partnerships, Community Action Project of Tulsa County
Dr. Jonathan Skolnick, executive vice president of programs and strategy, Educational Alliance
What: Advancing Two-Generation Approaches: Developing an Infrastructure to Help Parents and Children Succeed
When: Thursday, July 6, 2017, at 3 p.m. EDT
Registration password: Two-gen
This post is related to: