Does Your Change Agenda Value Data Disaggregated by Race and Ethnicity?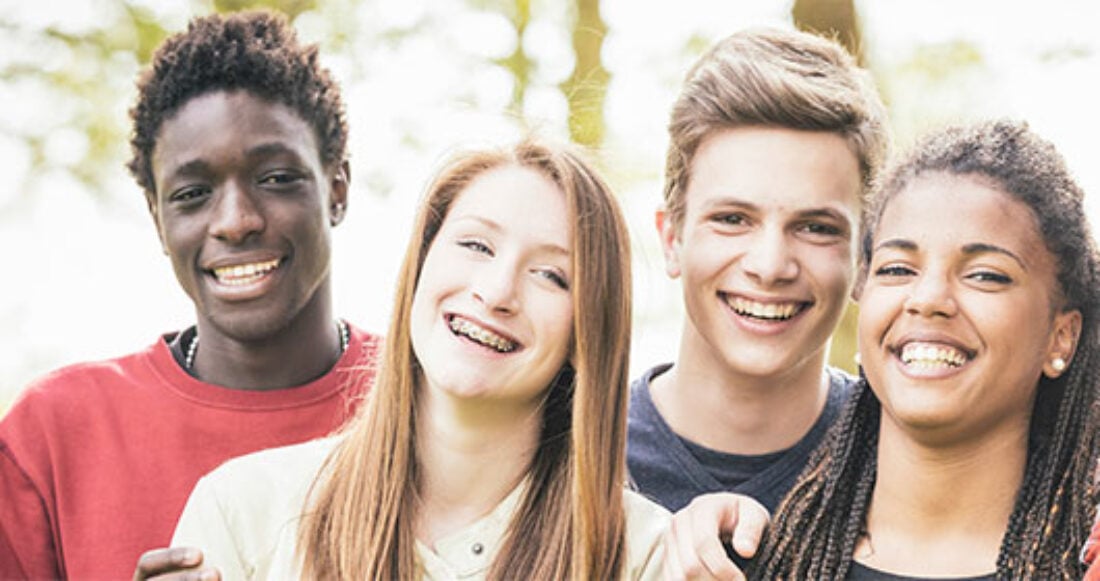 Minnesota ranks first in overall child well-being in the 2015 KIDS COUNT Data Book, a fact that might suggest the Gopher State is a place where all the children are above average. But dig deeper into the data, and another story unfolds — a story that shows Minnesota's children of color face dim prospects if nothing changes for them.
To gain a deeper understanding of how specific groups of people or specific areas are faring, it is important to disaggregate data. The Casey Foundation is promoting that idea by publishing By the Numbers, the second installment in the Race for Results Case Study Series. The publication highlights the need for the collection, analysis and use of data by race and ethnicity. Data broken out this way helps to clearly underscore trends and disparities, develop targeted strategies and provide greater accountability.
The city of Minneapolis provides a clear example of how using disaggregated data can help shape legislative agendas. Instead of resting comfortably on the state's top ranking in overall child well-being, the Minneapolis Board of Education adopted race equity impact assessments when considering legislative proposals. These assessments helped to successfully amend a plan to close schools and reshape boundaries that would adversely impact children of color.
Advocates can demand the collection and dissemination of disaggregated data. When public institutions and community stakeholders are deeply invested and committed to using race-equity data in decision making, they can more effectively manage and allocate resources to help children and families.
This post is related to: