Does Your Child Welfare Agency Have a Practice Model?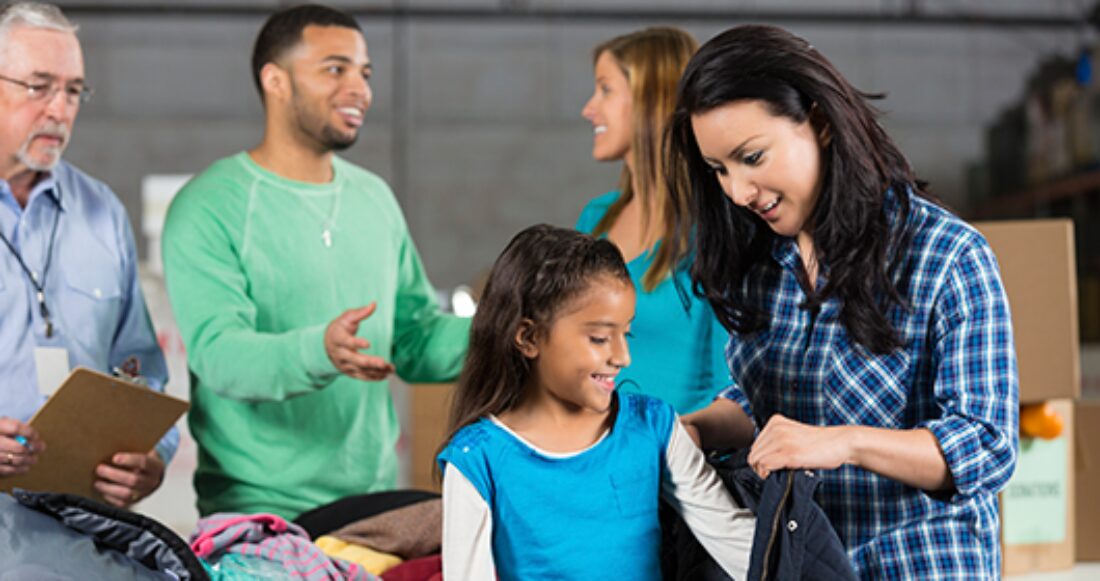 In A Child Welfare Leader's Desk Guide to Building a High-Performing Agency, the Casey Foundation highlights the importance of a practice model for public agencies. A designated practice model provides managers and social workers a conceptual road map that keeps everyone moving toward the same goals.

"To be effective, a practice model balances two elements," said Tracey Feild, director of Casey's Child Welfare Strategy Group (CWSG). "It presents a big idea — the agency's vision for accomplishing its mission — and a framework for aligning agency policies and practices. Both are critical to the success of child welfare agencies working to help keep a community's children safe, thriving and living in families."
"The most effective agencies have practice models that describe how they partner with families and the community," said Rodney Brittingham, CWSG's associate director. "Successful practice models are widely shared. They are references for decision making and as new policies and practices are discussed. They are used for joint trainings with the courts, providers, advocates and others so everyone is on the same page."
For more on practice models, see Practice #5 of Casey's child welfare desk guide.
This post is related to: