Evaluation Finds Casey Effort to Enhance Child Welfare Investigative Decision Making is on the Right Track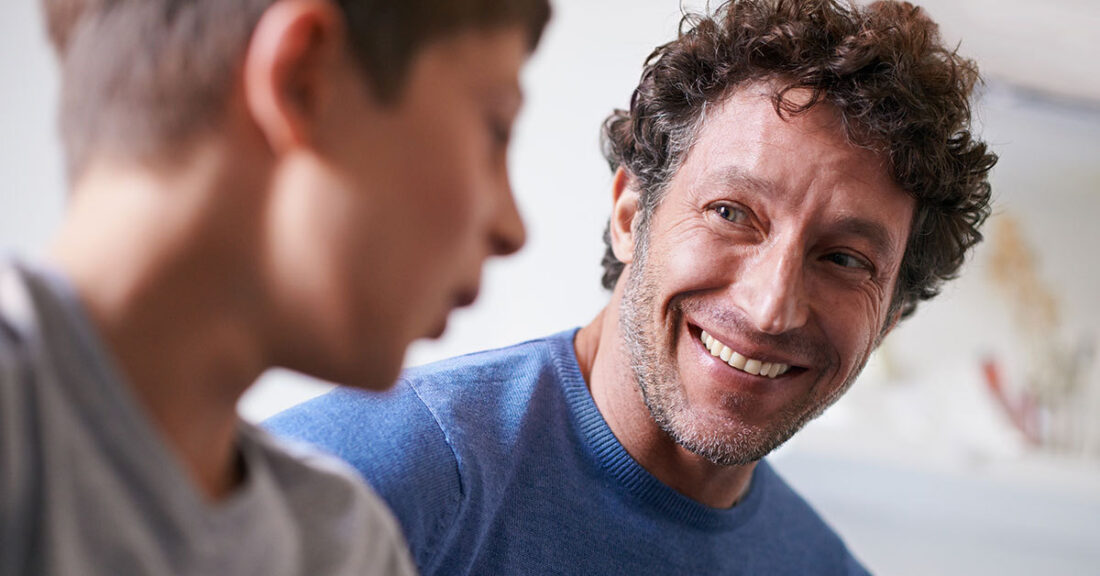 Over the past several years, On the Frontline — an initiative of the Annie E. Casey Foundation — aimed to help caseworkers and their supervisors make better investigative decisions about protecting children and strengthening families.
Question is: How well did it work?
Research firm Westat looked to the two sites that implemented On the Frontline — Ohio's Cuyahoga County Division of Children and Family Services and Colorado's Jefferson County Department of Human Services — to learn more.
"Knowing when children have safety risks within their families or need to be removed from their homes is a fundamental responsibility of often under-resourced child welfare agencies," says Tracey Feild, director of the Foundation's Child Welfare Strategy Group. "A stable, committed and competent staff and a system for making consistent, data-driven decisions are essential to fulfilling this responsibility."
Westat's evaluation of On the Frontline generated five key findings. The firm found that:
The initiative's strategy for addressing workforce stability and competence showed consistent implementation and positive results.
The initiative's strategy for developing a system feedback mechanism increased the use of actionable data and highlighted the importance of frontline caseworker feedback.
The initiative's strategy for supporting and improving frontline decision making showed mixed results. Evaluators found that this strategy was interpreted and put into practice differently by the sites, which made it difficult to document how it contributed to improvements.
Agency leadership and contextual factors influenced implementation.
The work required to implement the initiative was extensive and outside assistance was beneficial.
From these findings, Westat's evaluation team generated recommendations for agencies wishing to take on these strategies. Their advice includes:
Sequence implementation — particularly in large sites — to make the process more manageable; and
Replace the current approach to improving frontline decision making with a new model focused on supervision and coaching.
The report's insights — beyond being encouraging — can help inform how the Foundation and child welfare agencies continue to work together to strengthen child protection. "The Casey Foundation is committed to developing and sharing evidence about better approaches for protecting children and ensuring they have the support of a lifelong family." says Jeffrey Poirier, a senior associate in the Foundation's Research, Evaluation, Evidence and Data unit.
About On the Frontline
On the Frontline, launched in 2015, sought to strengthen a child welfare agency's organizational capacity to improve investigative decision-making practices and — in doing so — improve child safety.
To realize these goals, the initiative championed three concurrent strategies. They are to:
Build a Strong Workforce strategy, which aimed to address workforce stability and competence, bringing both human resources and child welfare staff to the table to improve hiring practices.
Strengthen System Decision Making strategy, which sought to develop a system feedback mechanism that combined quantitative data measures with qualitative case review data to observe patterns, identify issues and create data-informed solutions to improve practice.
Strengthen Worker Decision Making strategy, which focused on understanding how frontline investigative decisions are made and implementing processes to support them.
To test the initiative's concept, the Casey Foundation invited three public child welfare agencies to implement these strategies. The two sites that sustained these efforts are the focus of Westat's implementation evaluation report.
Learn more about the decision-making processes On the Frontline agencies adopted
This post is related to: