Evaluation Lessons From Family-Centered Community Change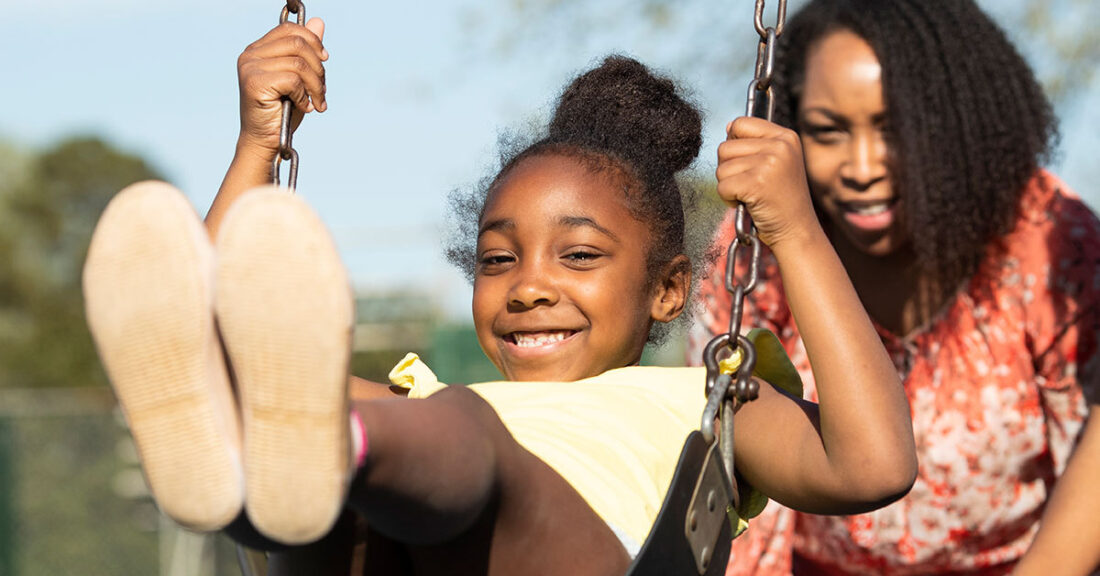 Can working with public systems to integrate services and serve parents and children at the same time spark broader community change?
A new Annie E. Casey Foundation webinar explores this very question. The 75-minute session revisits the Foundation's Family-Centered Community Change™ (FCCC) initiative in three communities: Buffalo, New York; Columbus, Ohio; and San Antonio, Texas. It shares findings from an evaluation, conducted by the Urban Institute, that examines how these communities fared in their efforts to improve the quality of schools for kids while also building job and parenting skills for the associated adults.
The webinar, Lessons and Reflections From Family-Centered Community Change, includes a panel discussion among representatives from the three FCCC communities and shares eight insights from the field.
Read or download slides from this webinar
Content covered in the session includes:
the vision for FCCC and what it looked like in practice, including the number and types of families enrolled in each community;
how communities integrated services for parents and children into two-generation approaches that served whole families;
the roles of family coaching and frontline staff in bringing services together and setting family goals;
how the effort advanced broader community change; and
how the COVID-19 pandemic affected the effort.
Burgundi Allison, a program associate with Casey's National Community Strategies team, moderates the session.
Panelists include:
Lakeshia Bragg, dual generation systems director with the United Way of San Antonio and Bexar County
Chasity Edwards, school and community liaison for the Community Properties of Ohio Impact Corporation
Kenya Peoples, financial coach with Buffalo Promise Neighborhood
Marla McDaniel, senior fellow at the Urban Institute
Theresa Anderson, senior research associate at the Urban Institute
Amelia Coffey, research associate at the Urban Institute
This post is related to: