Evidence2Success 2017 Community Selection Process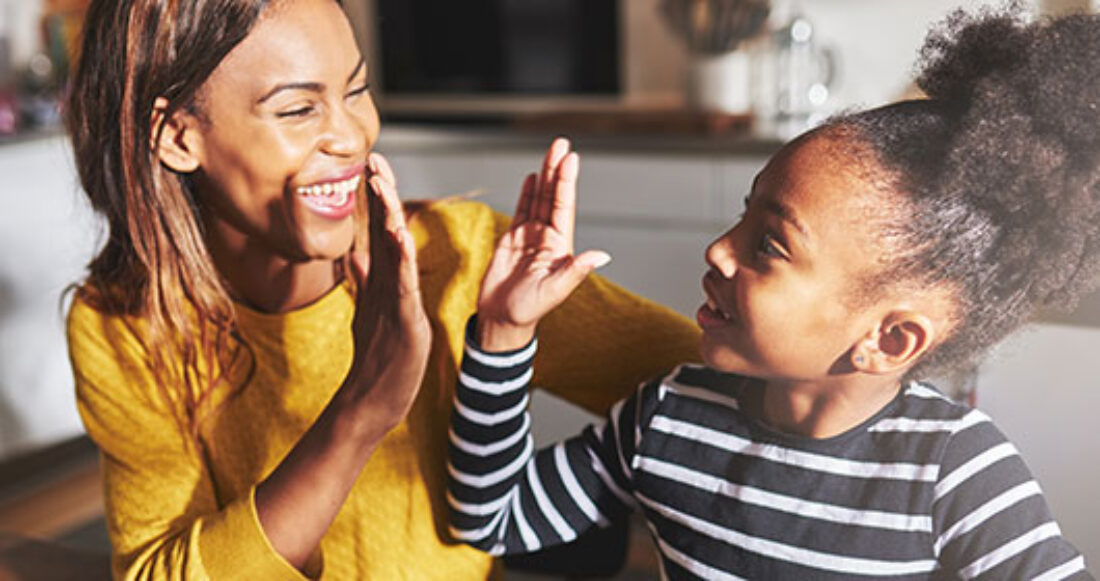 The Casey Foundation recently hosted a webinar for communities that are interested in implementing Evidence2Success, a framework that brings public system and resident leaders together to improve child well-being.
Presenters shared information about the RFP submission and selection process, financing strategies and other core components of the framework, including the tools and technical assistance selected sites will receive.
"Evidence2Success provides communities with information about what will help youth stay on track, as well as tailored solutions to address young people's needs and build on their strengths," says Amoretta Morris, director of Casey's national community change strategies. "We're looking for partners who want to support young people and families in a variety of ways and are excited for more folks to join us in this critical work."
Casey is hoping to build on lessons from Providence, Rhode Island, Mobile and Selma, Alabama and Kearns Township in Salt Lake County, Utah, which are already carrying out the framework, and expand the reach of Evidence2Success into other areas in the South and Southwest — where according to the 2017 KIDS COUNT Data Book, child well-being ranks the lowest.
For additional information about the community selection process, or to receive a copy of the webinar slides, please email Mildred Johnson by July 21, 2017. The deadline for applications is 5 p.m. ET on August 4, 2017.
This post is related to: