Casey Seeks New Partners for its Evidence2Success Framework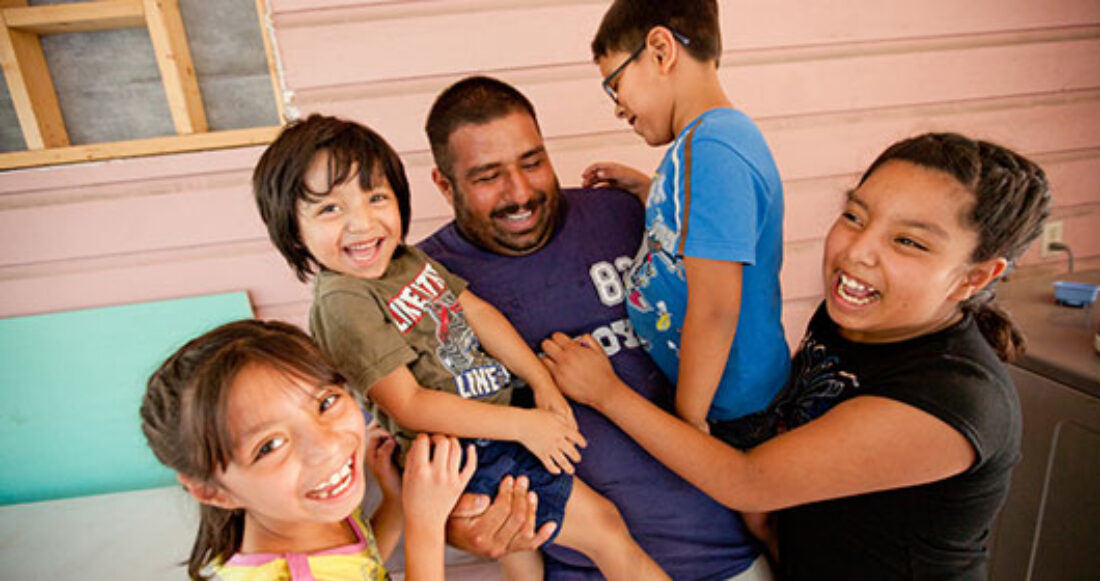 The Casey Foundation is seeking proposals from communities interested in implementing Evidence2Success, a framework that brings public system and resident leaders together to improve child well-being. The Foundation will select up to three new sites to join Providence, Rhode Island, Mobile and Selma, Alabama, and Kearns Township in Salt Lake County, Utah, which are already carrying out the framework.
Among other eligibility requirements, communities must have a population of at least 100,000 and secure commitments to participate from a wide group of local stakeholders, including residents, elected officials and the school superintendent.
Evidence2Success combines public health and prevention science to offer a new way of helping children and youth meet critical behavioral, educational, emotional and physical milestones. The framework is composed of five core elements:
Partnerships among public systems, elected officials and communities
Strategic use of local data to identify needs and develop a consensus among partners on outcomes
Financing strategies to map current investments, shift funding to cost-effective prevention programs and secure sustainable funding
Capacity building to implement evidence-based programs
Measurement of population-level changes
The Casey Foundation is hoping to build on lessons from the existing partnerships and expand the reach of Evidence2Success into other communities throughout the South and Southwest, where child outcomes are the worst. These regions are home to 40% of the nation's children and nearly 45% of U.S. children of color — and areas where kids continually are behind their peers in meeting key milestones on their path to adulthood.
"As budgets continue to tighten, it's critically important that communities are putting the resources they do have toward the most effective programs possible for young people — particularly in the states we know need it the most," says Amoretta Morris, director of Casey's national community change strategies. "Evidence2Success provides a roadmap for making smarter investments to improve the lives of kids and families, while securing their input and buy-in along the way. It allows partners to understand the very specific needs of young people in that community and implement the right mix of programs to address them."
Before submitting a response, interested applicants are encouraged to review a series of one-page briefs that describe the key aspects of Evidence2Success: tools and technical assistance; the Youth Experience Survey; the relationship between the Foundation and Evidence2Success communities; public financing strategies; and databases for evidence-based programs.
The deadline for applications is 5 p.m. ET on August 4, 2017. For additional information about the program, please email Mildred Johnson with the subject line "RFP Question" by July 21, 2017.
This post is related to: