Evidence2Success Profiled in Stanford Social Innovation Review Article on Community Engagement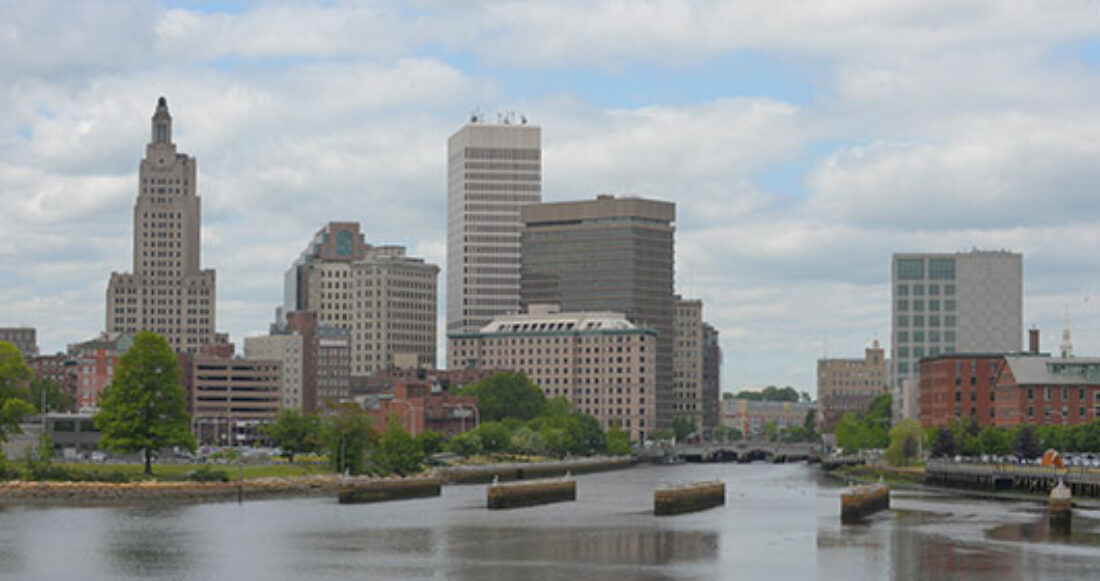 A new article in the Stanford Social Innovation Review makes the case that community engagement is a critical component of effective data-driven, evidence-based social change, and profiles the Foundation's Evidence2Success framework as an example of how these strategies can come together. Evidence2Success helps public system leaders and community residents work together to gather local data on the needs and strengths of youth, use the data to agree on youth well-being outcomes for improvement and realign public funding to address those needs with proven prevention programs.
The article, by Melody Barnes and Paul Schmitz, describes how the Evidence2Success effort unfolded in Providence, Rhode Island — the first Evidence2Success community. After gathering information on strengths and needs from thousands of young people using the Youth Experience Survey, community leaders and residents came together to review the data and choose priority outcomes to address with evidence-based programs. The article also highlights Lifecourse Initiative for Healthy Families (LIHF), a collaborative effort to reduce the infant mortality rate in Milwaukee.
"Data-driven practices and programs hold great promise as a means for making progress against seemingly intractable social problems," the authors write. "But ultimately they will work only when community members are able to engage in them as leaders and partners… As policymakers, elected officials, philanthropists and nonprofit leaders shift resources to data-driven programs, they must ensure that community engagement becomes a critical element in that shift."
Read the Stanford Social Innovation Review article
This post is related to: